News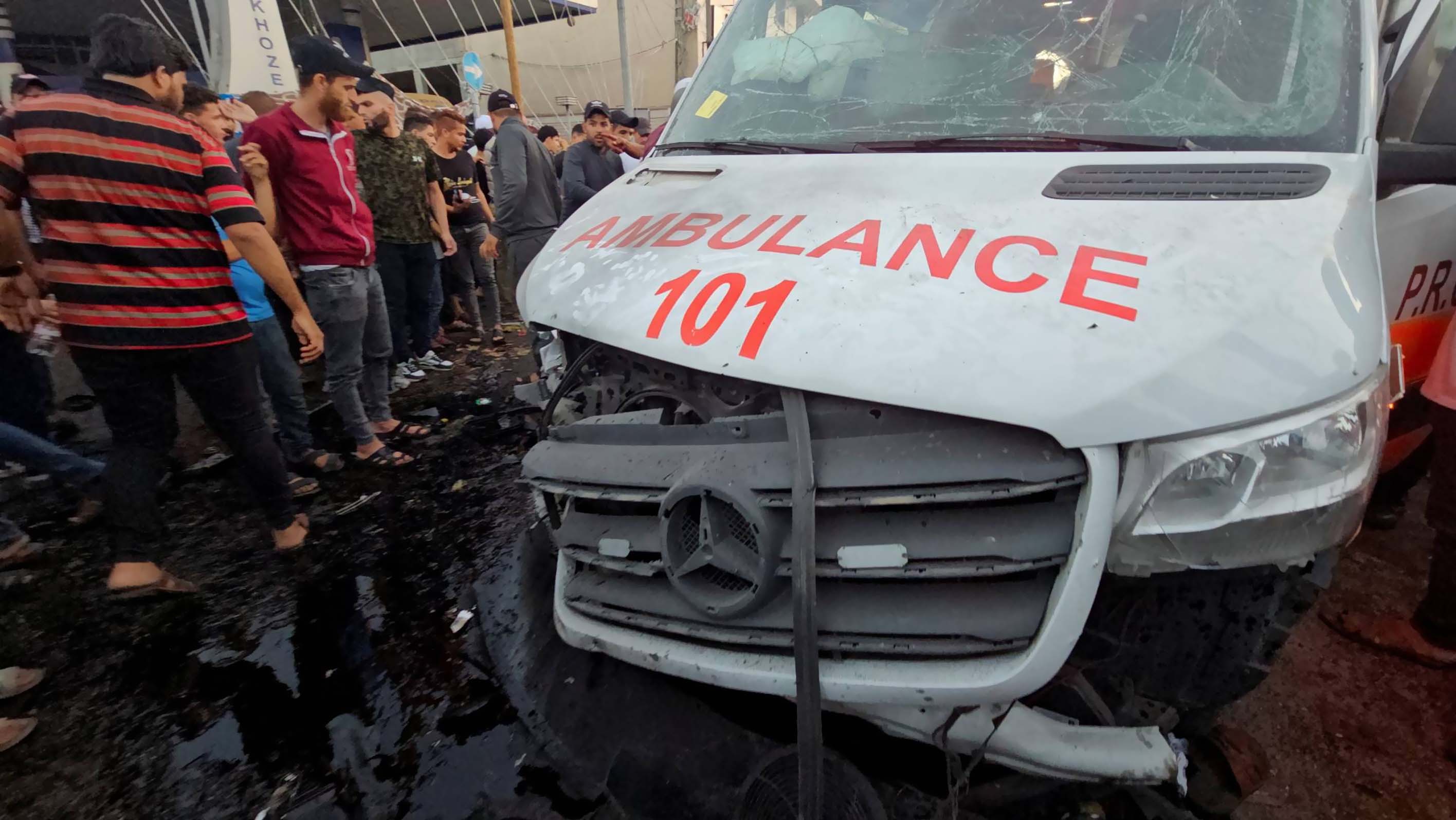 Revolution's Mother slams Arab and international inaction towards Gaza
Human rights advocate and Nobel Peace Prize laureate, Tawakkol Karman, has sharply criticized the Arab and international community for their lack of response to the ongoing atrocities in Gaza. Karman described their inaction as shameful, disgraceful, and deeply painful.
According to Gaza's Shifa Medical Complex director, Mohammed Abu Salamiya, at least 60 Palestinians were killed and wounded in Israeli airstrikes on ambulances transporting the injured from Gaza City for treatment in Egypt.
Karman, known for her tireless advocacy for human rights and peace, expressed her dismay in an official statement on the "X" platform. She condemned Israeli Prime Minister Netanyahu and his government for what she called another massacre, hinting at the pressing need for a stronger and more decisive response from both the Arab and international community.