News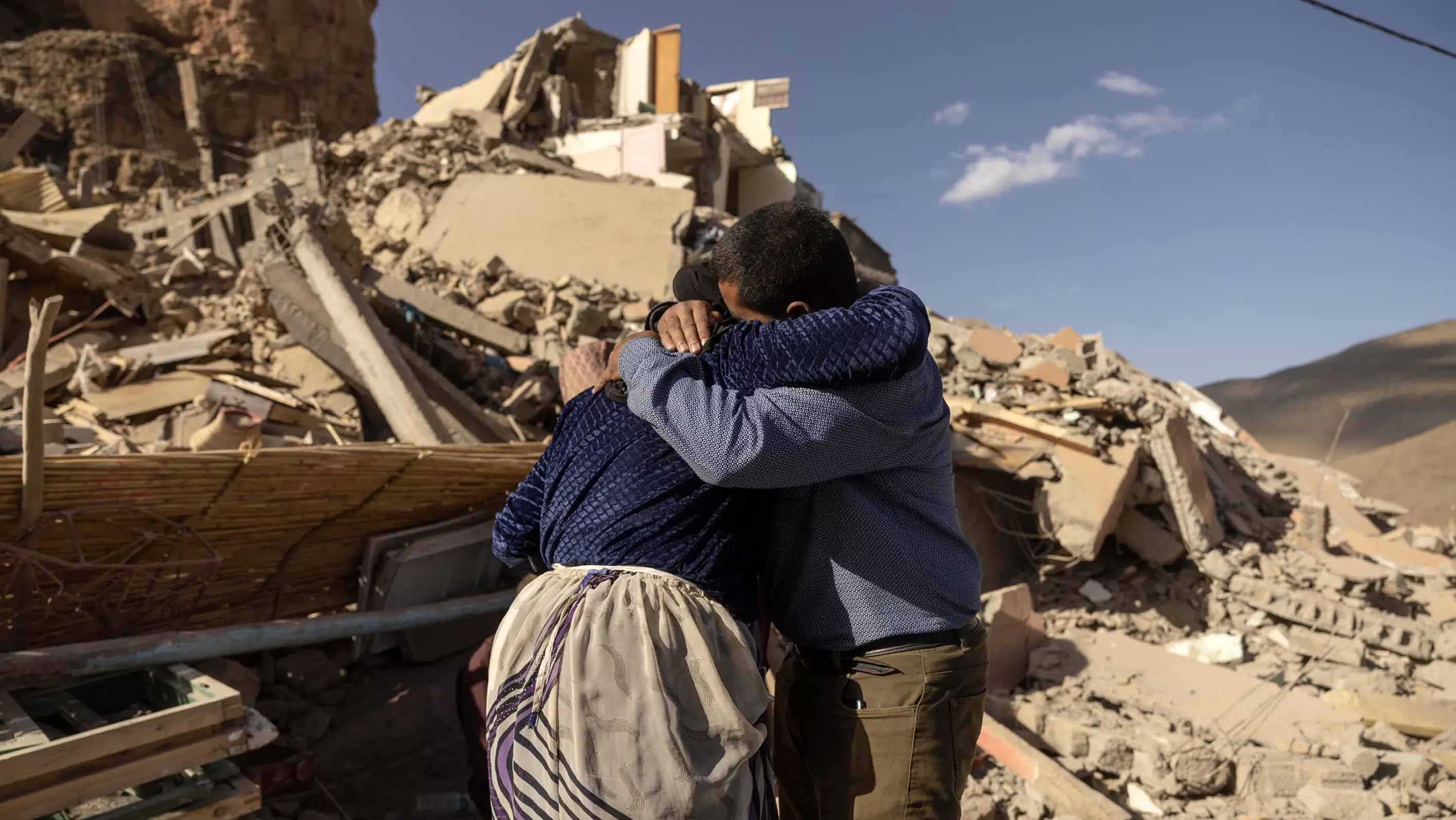 Tawakkol Karman stands in solidarity with Moroccan people after devastating earthquake
Human rights activist and Nobel Peace Prize laureate, Tawakkol Karman, has expressed her deepest condolences and steadfast support for the Moroccan people in the aftermath of a catastrophic earthquake that struck the country on Friday/Saturday night, causing immense loss of life.
In a heartfelt message shared on her official Facebook page, Karman shared her profound sorrow, stating, "My thoughts and condolences go out to the brotherly Moroccan people, particularly the families of the victims, the injured, and all those affected by the tragic earthquake that ravaged the Al Haouz province and other cities in Morocco. The loss of lives and destruction of property is truly heart-wrenching."
Karman appealed, "May the Almighty provide strength and assistance to our Moroccan brothers and sisters as they face this immense humanitarian catastrophe. May their country, along with the rest of the world, be safeguarded from any further harm."
According to the Moroccan Ministry of the Interior, the earthquake, measuring 6.8 on the Richter scale, has claimed the lives of 2,122 individuals, with a staggering 2,421 others injured, many of whom remain in critical condition. The nation now grapples with the daunting task of recovery and rebuilding in the face of this tragic event.
In addition to the recent devastating earthquake in Morocco, it is worth noting that the country has experienced significant seismic events in the past. One notable example is the Agadir Earthquake of 1960, which resulted in extensive destruction and claimed thousands of lives. 
Another significant event was the Al Hoceima Earthquake in 2004, causing significant damage and loss of hundreds of lives. Additionally, the Nador Earthquake series of 2004, particularly the earthquake on May 24th with a magnitude of 6.4, caused casualties and widespread damage in the Nador region. 
These past earthquakes highlight the historical seismic activity in Morocco and serve as a reminder of the country's vulnerability to such natural disasters.