News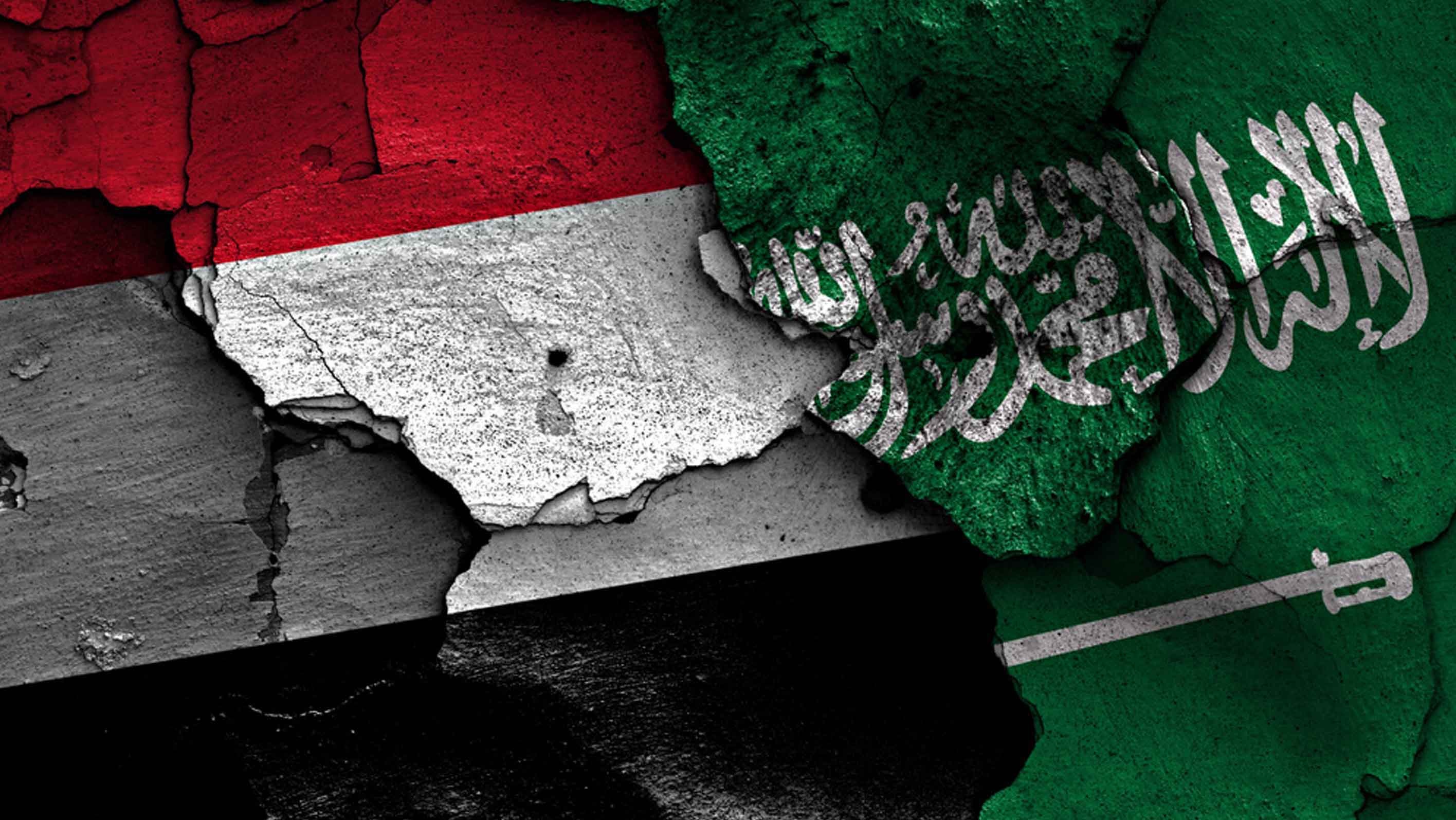 Nobel Laureate criticizes Jeddah Summit for ignoring Yemen's Unity and al-Assad's participation
The Nobel Peace Prize-winning human rights activist, Tawakkol Karman, has criticized the recent decision to activate Syria's membership in the Arab League and Bashar al-Assad's participation in the Arab League summit held in Jeddah, which concluded on Friday.
Karman expressed disappointment that the summit did not affirm Yemen's unity and territorial integrity.
According to Karman's official Facebook page, the decision to allow the criminal Bashar al-Assad to participate in the summit is among "many achievements" for the Saudi kingdom, which has always been a treacherous dagger in the waist of the Arab nation and the dreams of its people. 
She emphasized that the Syrian dictator's participation is unacceptable, given the crimes he has committed against his own people.
Karman also criticized the Jeddah summit for failing to affirm Yemen's unity, sovereignty, and territorial integrity, which is customary and should have been included in the final communiqué. However, she assured that Yemen's unity is protected by its people, who are strong and resolute, and that all the dreams and illusions of the House of Saud and their tools will be shattered against the rock of the mighty Yemeni people.
Karman went on to state that the Jeddah summit would not benefit Bashar al-Assad in any way, as his situation is unstable and he will eventually be swept away by the Syrian people's revolution. She noted that millions of Syrians have tasted the bitterness of his crimes and have a great dream of freedom, and that the dreams of the people never die.