News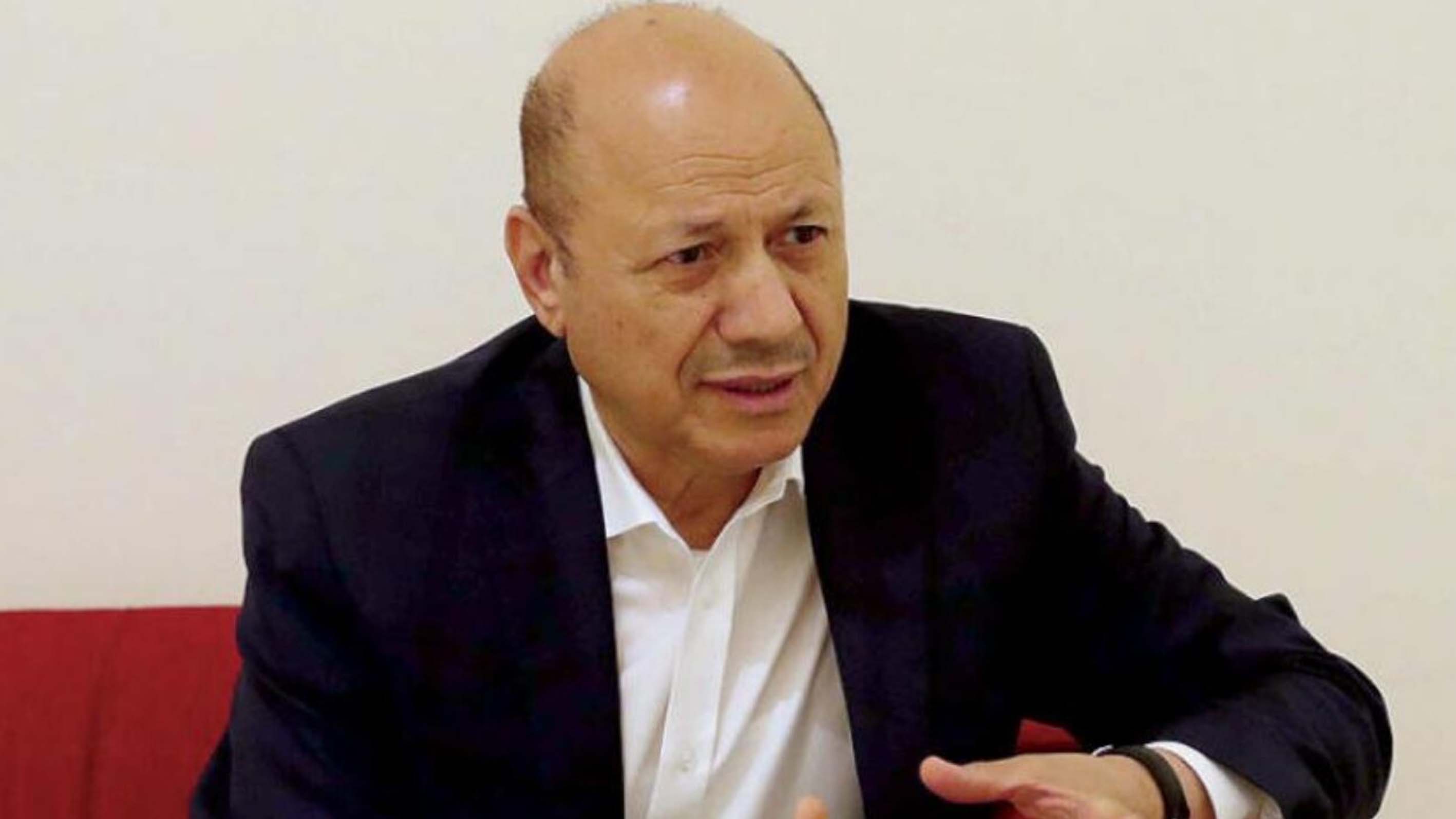 Tawakkol Karman calls for Yemeni President to be independent from Saudi Arabia and the UAE
The Nobel Peace Prize-winning human rights activist, Tawakkol Karman, called on the head of the Yemeni Presidential Leadership Council, Rashad Al-Alimi, for independence from Saudi Arabia and the UAE, warning him that he will meet the same end of his predecessor, Abd Rabbo Mansour Hadi.
In a post on her official Facebook page, Tawakkol Karman wrote: "Al-Alimi in Saudi Arabia is suffering from disappointment due to the failure of Saudi Arabia and the UAE to fulfill their pledges they made when they overthrew his predecessor, Hadi.
Mr. President, act as a real president and do not let the boys of Saudi Arabia and the UAE manipulate you, otherwise they will make you less than a false version of Hadi, Mrs. Karman addressed al-Alimi.
She added: "Not only will they not give you anything, but they will not enable you to export oil and gas and be independent. This is a way for Saudi and Emirati slaves to control you, they want you to be less than their slave."
She also continued: "Now that this is the case, the independence from them should be your central mission, which is a duty that is as sacred as the liberation of the country from the militia. Otherwise, your end will be worse than the first puppet!"