News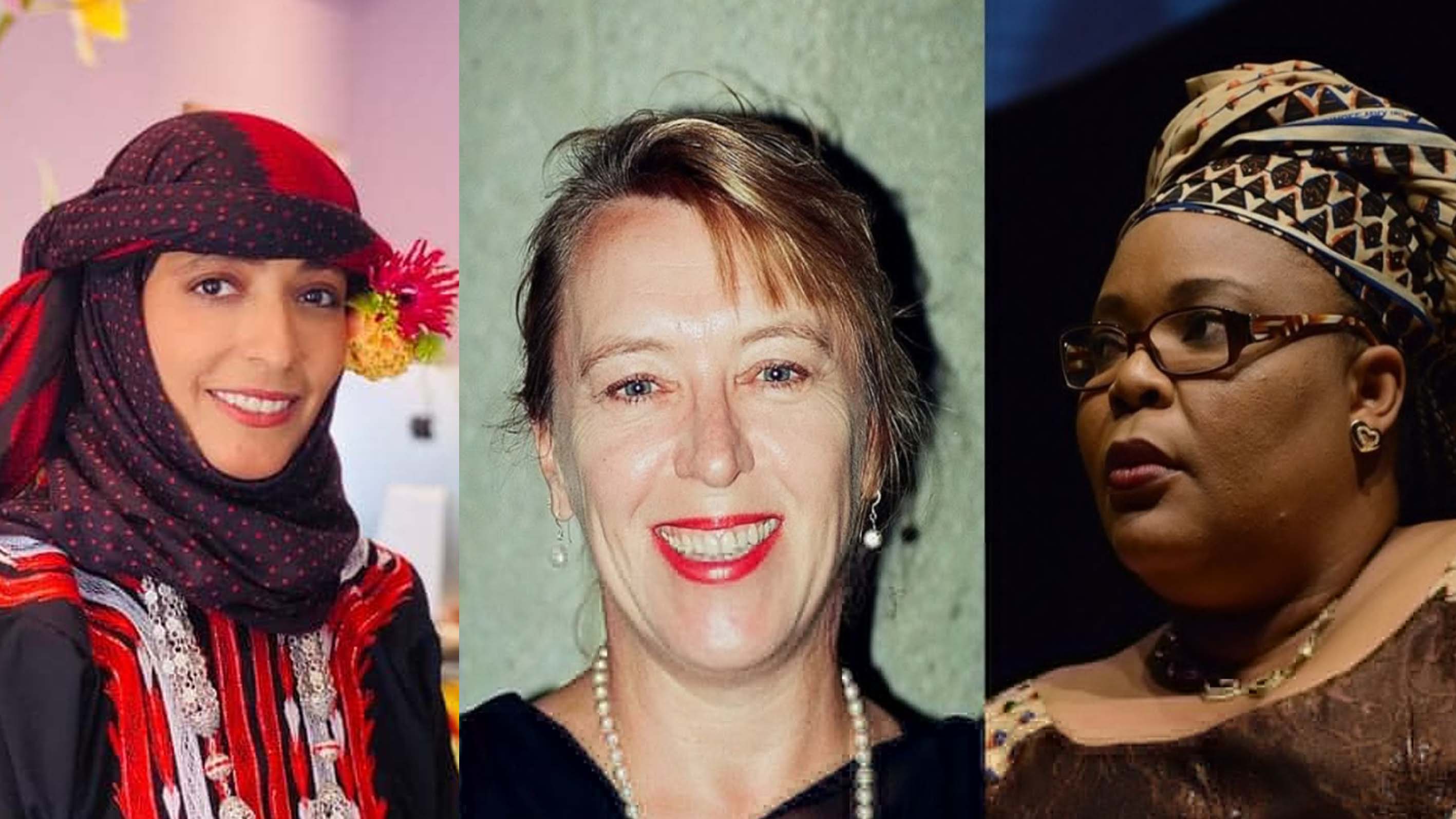 Including Tawakkol Karman, three Nobel laureates get close look at situation of Ukrainian refugees
Three Nobel Peace Prize laureates, including Tawakkol Karman, are scheduled to visit the southeastern Polish city of Rzeszow and meet Ukrainian women and activists working to help Ukrainian refugees.
The women Nobel Peace Prize laureates Tawakkol Karman from Yemen, Lima Gbowee from Liberia and Judy Williams from the USA will arrive in Poland on Sunday, June 19, and their first stop will be Krakow in order to get a close look at the situation of Ukrainian refugees and the work of women's organizations working for them.
According to Bartosz Osinski, who has coordinated the visit to Poland, said the Nobel laureates wanted to show their support.
On Monday, June 20, Bartos Osipsky added, the Nobel laureates, who arrive at a center run by the Jewish Community Centre of Krakow (JCC Krakow), will meet refugees and volunteers helping Ukrainians, and will co-celebrate the World Refugee Day that marks also June 20.
The Nobel Peace Prize laureates will go from Krakow to Rzeszow and stay at the Hotel Bristol, and on Tuesday morning they will go to Przemyśl, and then have a one-day visit to Lviv, Osipsky continued.
Osipsky stressed the Nobel laureates will listen to women and learn how best to support their efforts for peace, as well as how policymakers can make women's voices heard and how to better respond to the impact of armed conflict on civilian women.
It is noteworthy that the three Nobel Peace Prize laureates work together within the framework of the Nobel Women Initiative established in 2006 in Canada to support women's peace initiatives in the world, and to address violence, discrimination, human rights violations and militarism. This initiative is co-run by Tawakkol Karman, Lima Gbowe and Judy Williams, along with Shirin Ebadi from Iran and Rigoberta Menchú Tum from Guatemala.