News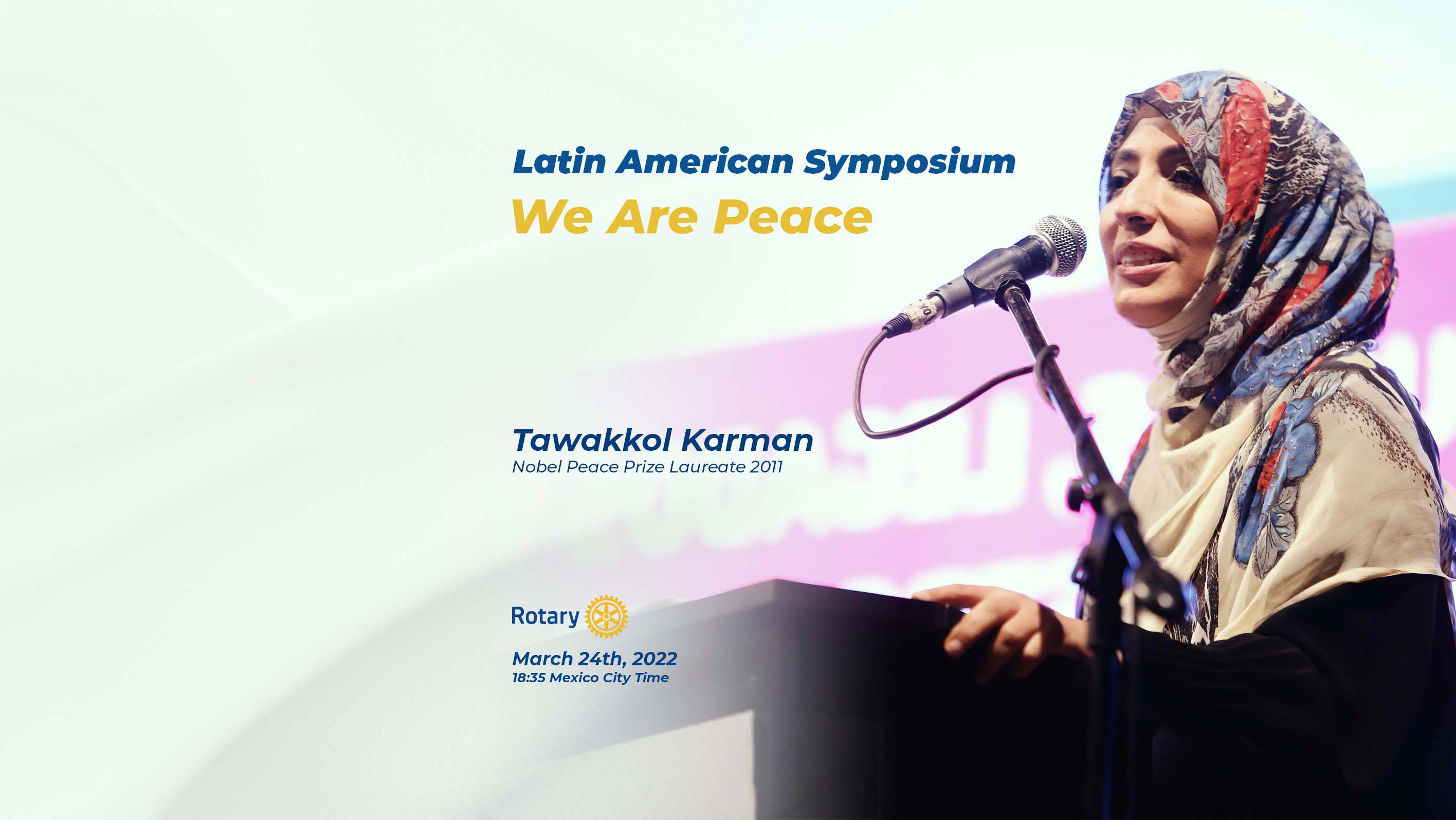 Tawakkol Karman to participate in Mexico-hosted seminar 
The Nobel Peace Prize-winning human rights activist, Tawakkol Karman, is scheduled to participate Thursday in the "Latin America.. We Are Peace" seminar hosted by Mexico.
The seminar, to be held from 24 to 26 March and organized by the Rotary International Foundation, is aimed at promoting peacebuilding in Latin America, in light 17 Sustainable Development Goals (SDGs).
The event will highlight the Latin American problems and needs currently being addressed and discussed, and ways to enhance access to inner peace experiences, inspiration, knowledge, and tools for peacebuilding.