News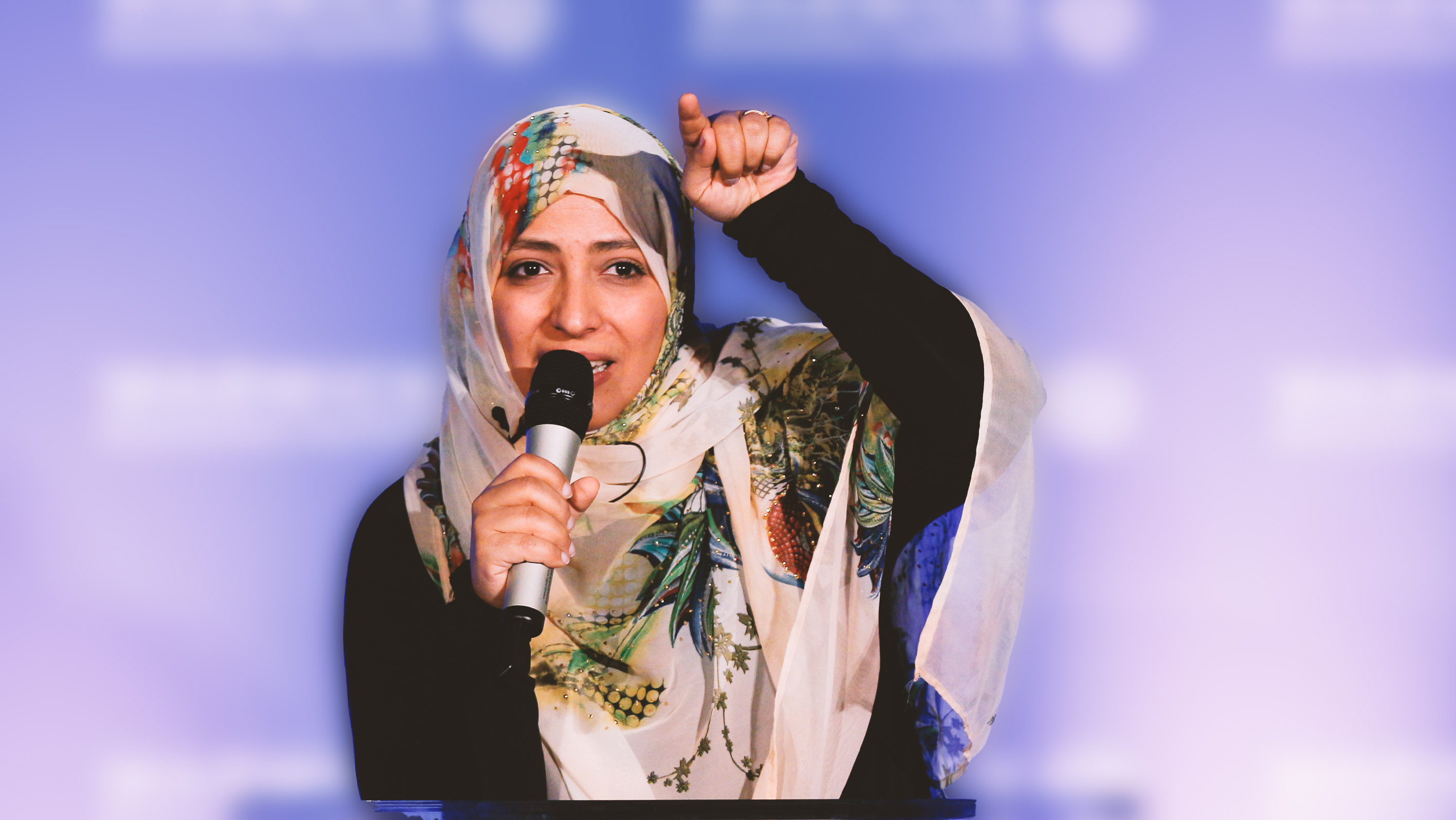 Nobel laureate condemns Houthi atrocities against civilians in Yemen
The Nobel Peace Prize-winning human rights activist, Tawakkol Karman, has strongly condemned the Houthi militia for the continued targeting and killing of civilians in Yemen.
"I condemn today's heinous massacre by the terrorist Houthi militia in Marib, which left more than 25 dead and wounded", Tawakkol Karman wrote on social media.
Karman indicated that the Houthi militia has had a long list of atrocities and terrorism against Yemenis, stressing that the Saudi-Emirati coalition and the Iranian-backed putschists are two sides of the same coin.
On Wednesday, 5 civilians were killed and 23 others were injured in a ballistic missile attack by the Houthi militia on a residential neighborhood in Ma'rib Governorate (northeast of Yemen).