News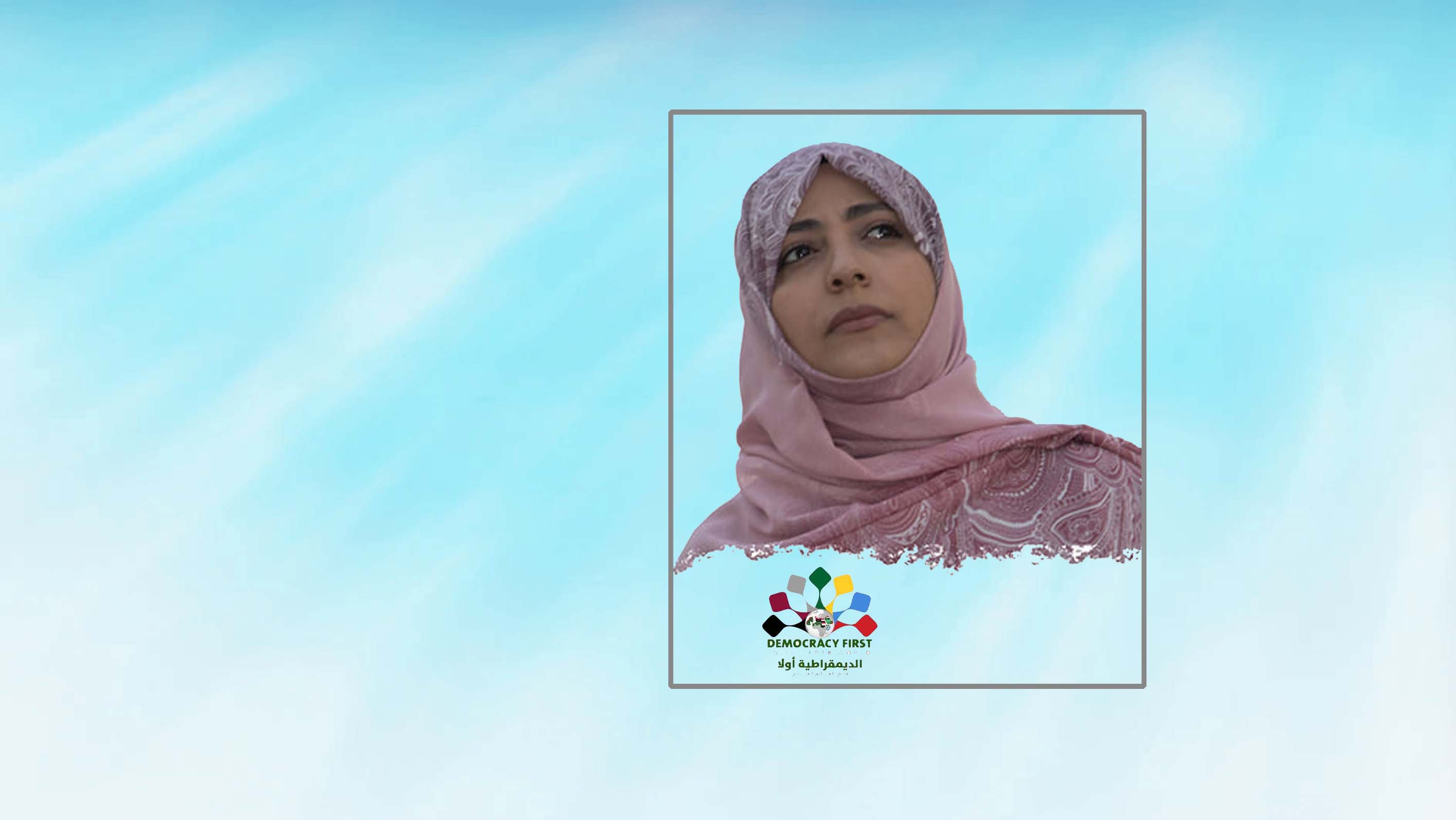 Tawakkol Karman heads to Washington to participate in pro-democracy press conference
Today, Monday, the Nobel Peace Prize-winning human rights activist, Tawakkol Karman, headed to Washington, DC, to participate in a press conference on democracy in the Arab region.
In a tweet on social media today afternoon, Tawakkol Karman stated that she will the press conference will be held at the National Press Club in Washington, tomorrow, Tuesday, participated by the former Tunisian President, Moncef Marzouki ahead President Joe Biden's inaugural Summit for Democracy on December 8-9.
President Joe Biden, in a tweet on 11 July 2019 during his election campaign, had promised that he would organize and host, during the first year of administration, a global summit for democracy to renew the spirit and shared purpose of the nations of the free world.