News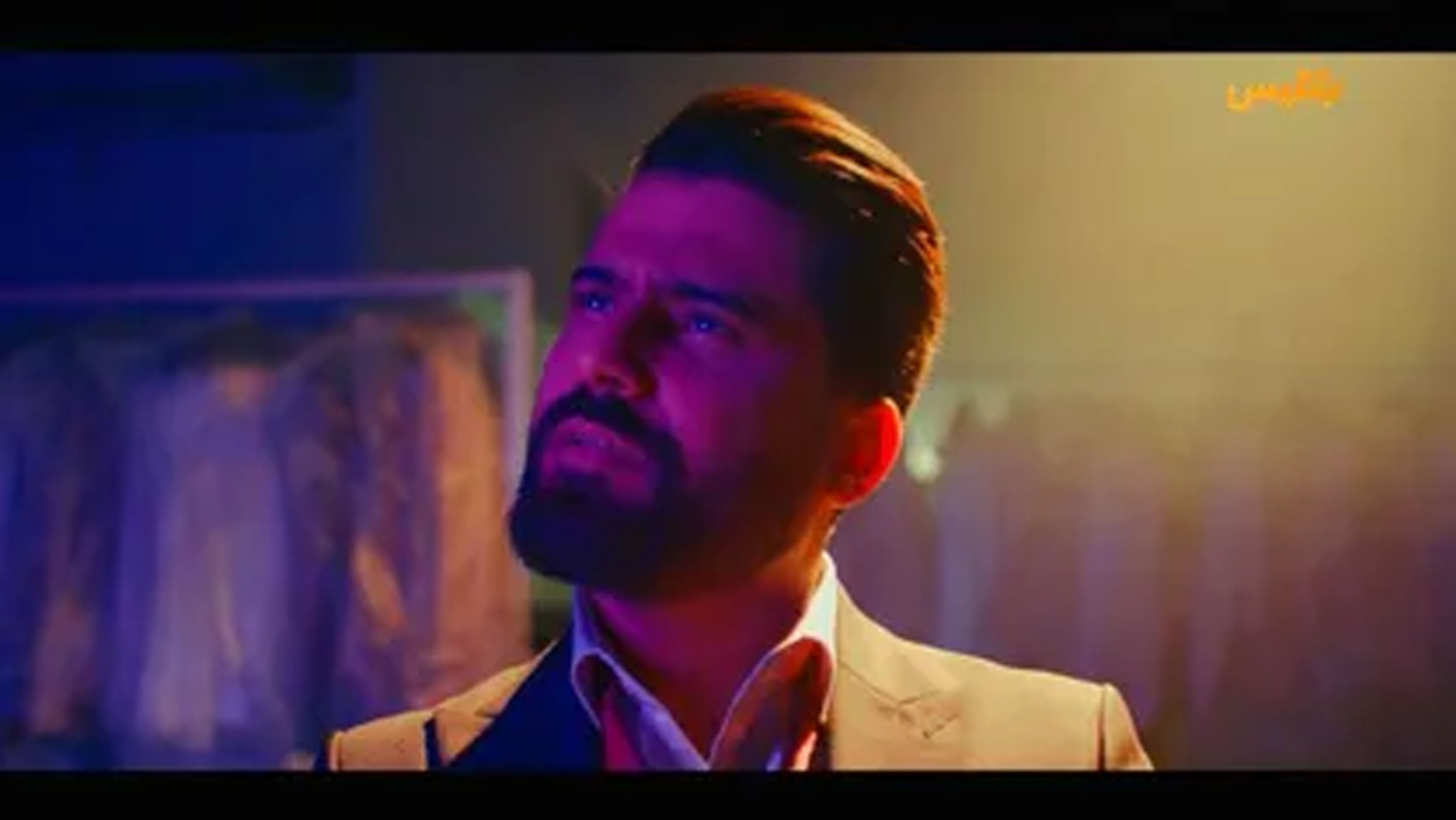 Nobel laureate condemns attacks on journalist Alkhadher in Istanbul and calls for investigation
Unidentified assailants have attacked the Yemeni journalist Adnan Alkhadher who works for Belqees TV in Istanbul, Turkey.
The Nobel Peace Prize-winning human rights activist Tawakkol Karman has condemned the incident and called the Turkish authorities to investigate the incident and reveal the circumstances.
In a statement on Facebook, Mrs. Karman called for providing protection for Alkhadher and his colleagues.
The Belqees TV journalist, as Mrs. Karman noted, presents a satirical and influential show that sheds light on the scandals and crimes of both Saudi-Emirati coalition and Iranian-backed Houthi putschists in Yemen.