News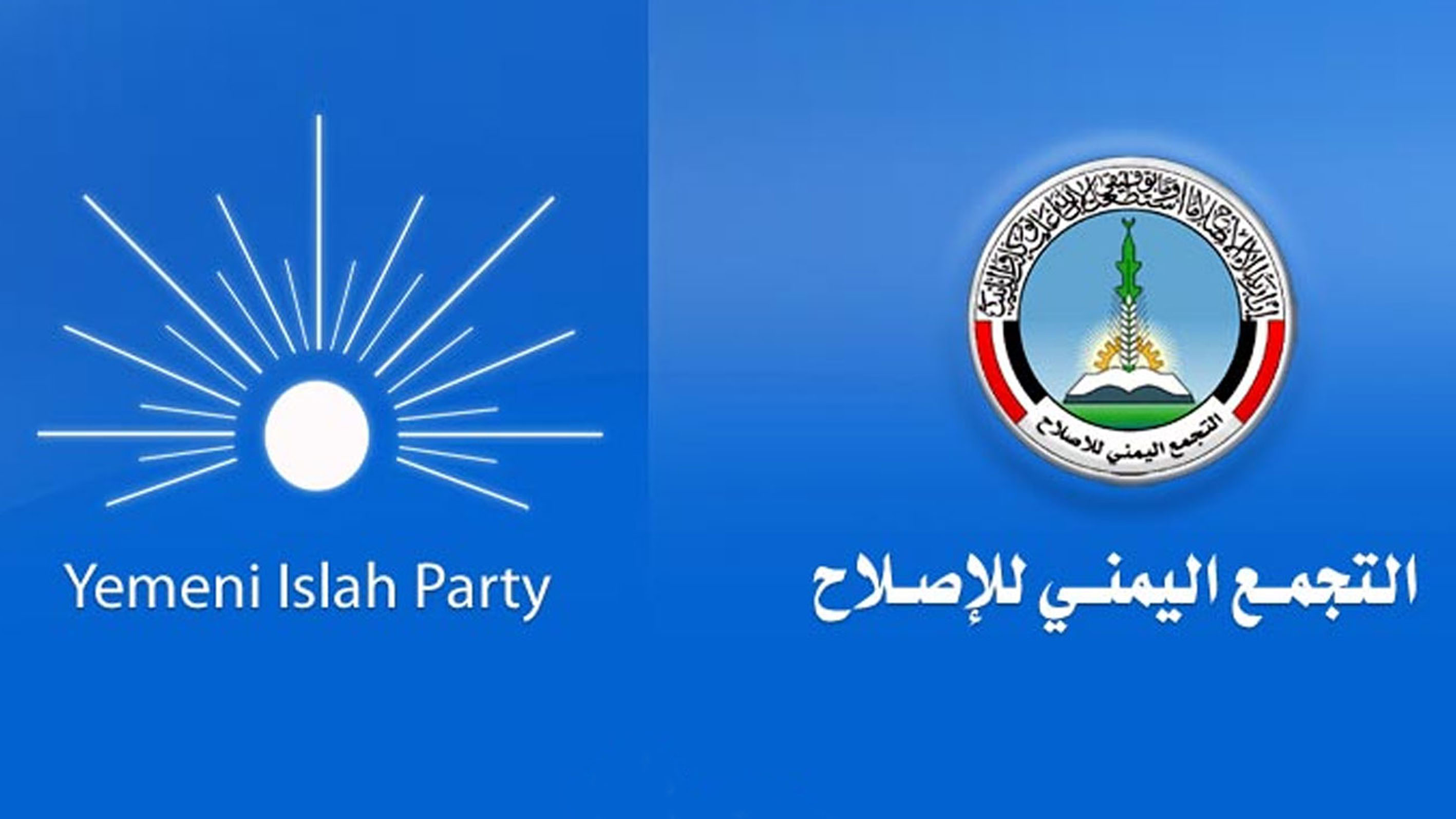 Nobel laureate congratulates on 31st anniversary of Yemen's Islamist-oriented party
The Nobel Peace Prize-winning human rights activist Tawakkol Karman has congratulated the Islah members on the 31st anniversary of their party's founding.
In a message of congratulations posted on official Facebook page, Tawakkol Karman wrote to say: "Congratulations to the members of the Yemeni Islah party on the founding anniversary of their pioneering party. Happy new year to you!"
The Islah Party is one of the largest opposition parties in Yemen. It was established after the two formerly separate parts of Yemen reunified on September 13, 1990. Its headquarters was opened on January 3, 1991.