News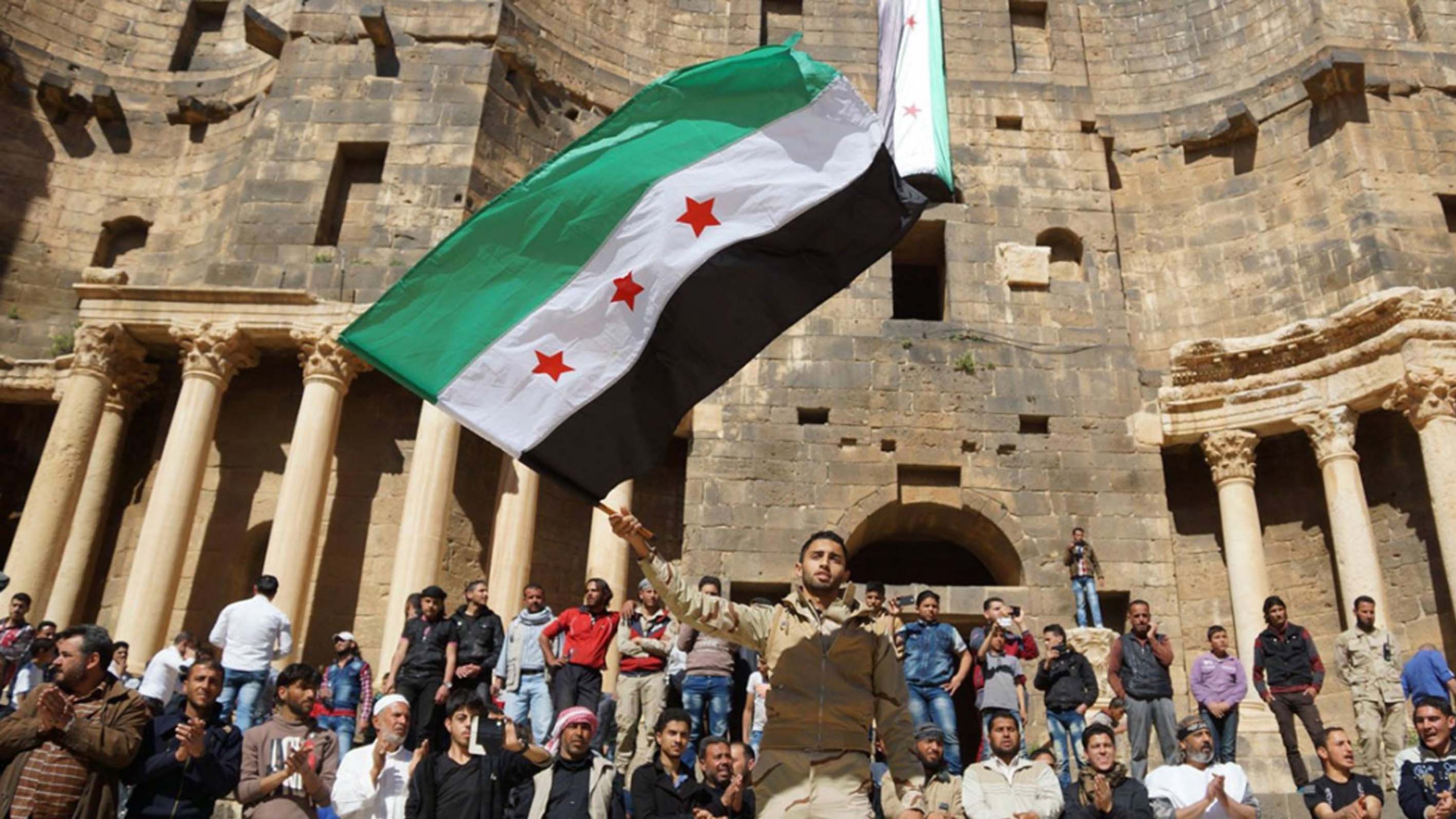 Bashar al-Assad's regime learns no lesson well, Nobel laureate says
The horrific violations practiced by the Bashar al-Assad regime in Daraa and its insistence to humiliate people there indicate that this regime has not yet learned the lesson well, said the Nobel Peace Prize-winning human rights activist Tawakkol Karman.
In a statement on Facebook, Mrs. Karman wrote to say: "Al-Assad imagines that revenge against Daraa will eliminate completely the idea of ​​the revolution. Tyrants always think like so, but they get often disappointed."
Glory to Daraa's people and fighters, but all the disgrace to the fascist regime of Bashar and to the international community that remains silent about Bashar's crimes and massacres!, she added.