News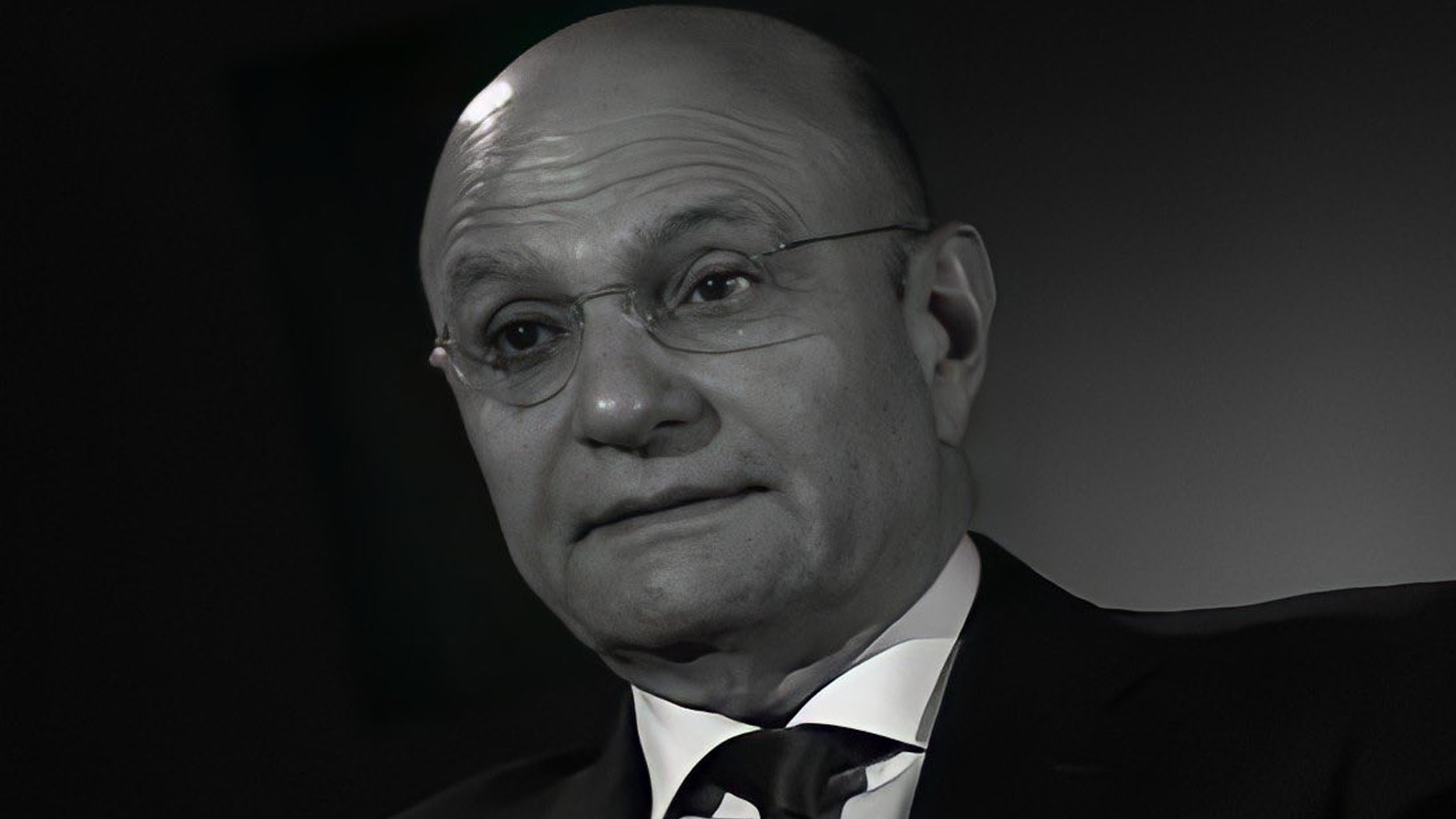 Nobel laureate offers condolences on death of Palestinian-Kuwaiti scholar Ghabra
The Nobel Peace Prize-winning human rights activist Tawakkol Karman has offered condolences on the death of Palestinian-Kuwaiti scholar Dr. Shafeeq Ghabra, at the age of 68 after a long illness.
In a statement of condolence posted on Facebook, Tawakkol Karman wrote to say: "With the departure of the Palestinian-Kuwaiti scholar, Dr. Shafeeq Ghabra, the Arab world has lost one of the most honest voices that have struggled for its just causes."
The Nobel laureate described Mr. Ghabra as one of the most prominent scholars who have believed in the Arab Spring revolutions and the right of Arab peoples to fight against racist and tyrannical policies that have resurfaced as a result of counter-revolutions.
Ghabra was born in Kuwait City in 1953. As an academic and political analyst of Palestinian origin in Haifa, he taught political science at Kuwait University. He served as a founding president of the American University of Kuwait (2003-2006).
Ghabra earned his BA from Georgetown University in 1975, his MA from Purdue University in 1983, and his PhD in Political Science from the University of Texas at Austin in 1987. He authored five books and numerous studies.