News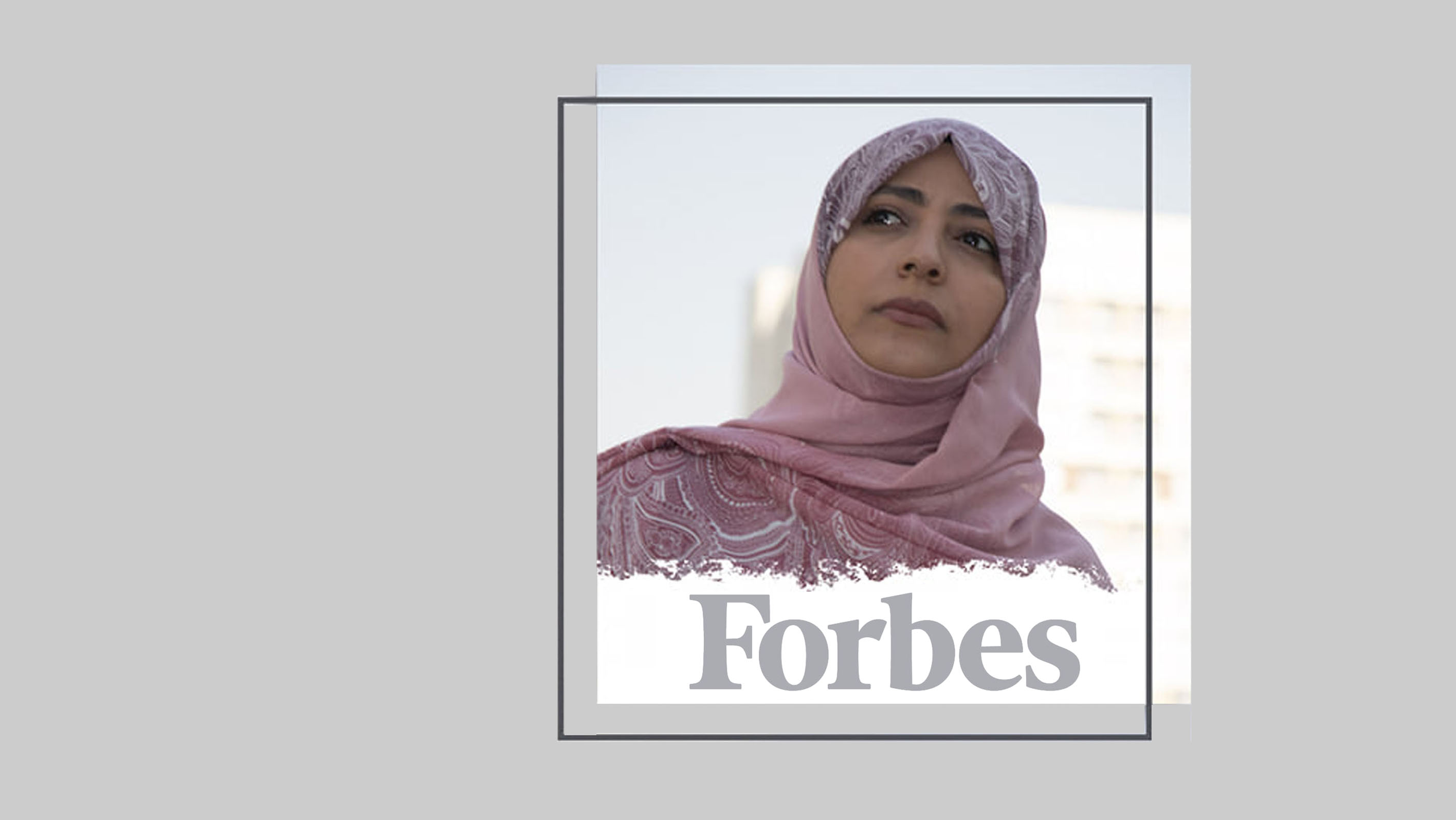 Tawakkol Karman to Forbes: War in Yemen must end as quickly as possible
The Nobel Peace Prize-winning human rights activist Tawakkol Karman said that Yemen and some other countries around the world have suffered different forms of ugly wars waged by dictatorships seeking revenge on their revolting societies.
In an interview with the magazine Forbes France, Mrs. Karman stressed that the war that has ravaged Yemen for more than 7 years must end as quickly as possible, noting that the war obstructed all these aspirations and cast its shadow over the whole society and thus delayed desired transformations indefinitely. 
"Wanting to be free is stronger than death and destruction, and the future belongs to us, not to murderers", Karman expressed.  
She also indicated that the Arab revolutions were late and their outbreak provided a historic opportunity to catch up with the times, pointing out that the world order supported the counter-revolutions and that some countries saw freedom of Arab spring peoples as a threat to them and their calls for change as a personal attack.
---
To read interviews in forbes click here