News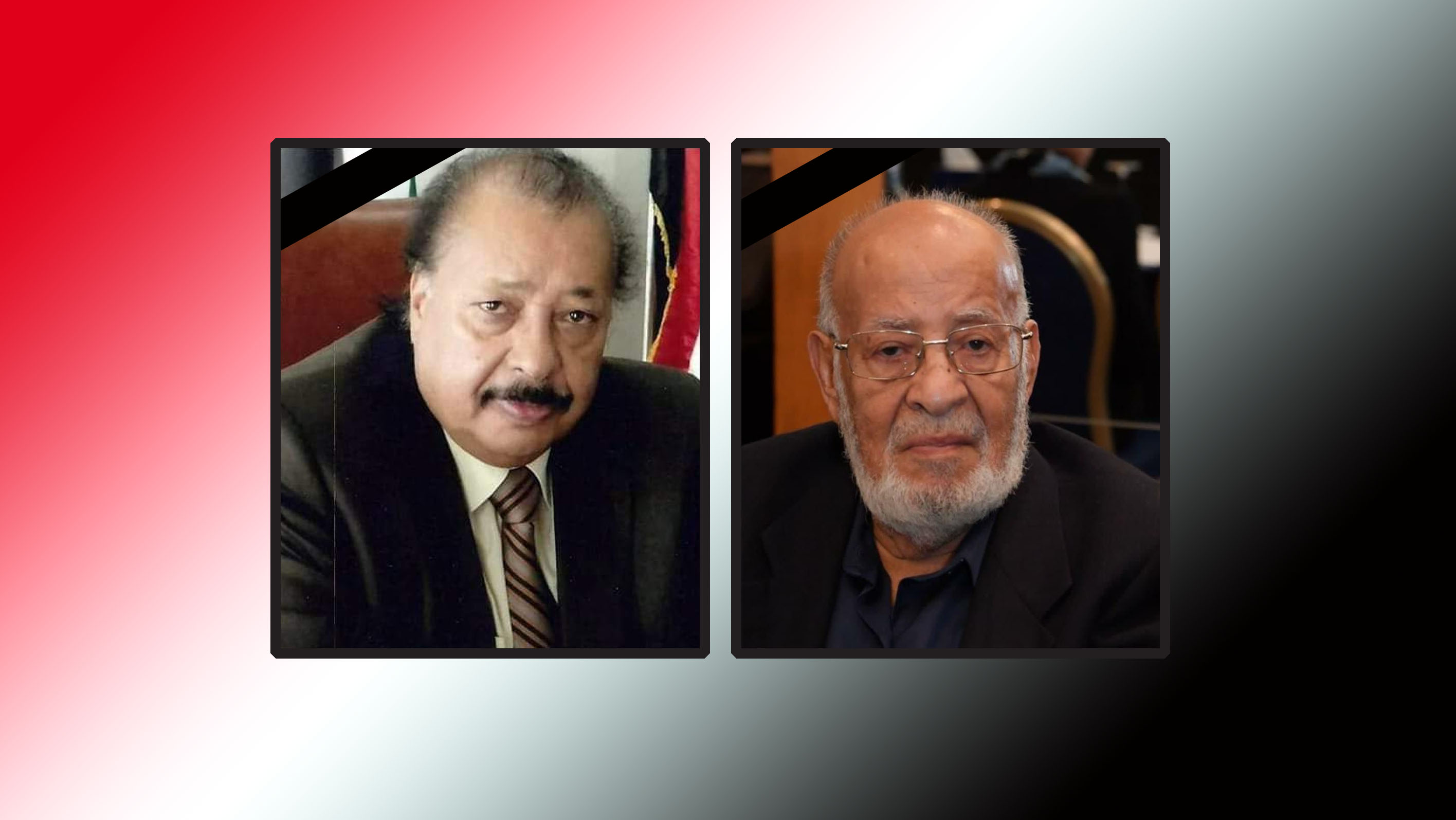 Tawakkol Karman offers condolences on deaths of veteran PM and MP 
The Nobel Peace Prize-winning human rights activist Tawakkol Karman has offered condolences on the death of former Yemeni Prime Minister, Mohsen Al-Aini, and former Deputy Speaker of Parliament, Abdel Wahab Mahmoud.
In a statement of condolence posted on Facebook, Tawakkol Karman said that Yemen today lost Mohsen Al-Aini, its first foreign minister after September 26 Revolution, its first delegate to the United Nations and a former prime minister. 
Mrs. Karman also described Dr. Abdel Wahab Mahmoud as one of the country's economic experts, who served for three consecutive terms as deputy Speaker of Parliament as well. 
She asked God to have mercy on both and forgive them, sending sincere condolences to their families.