News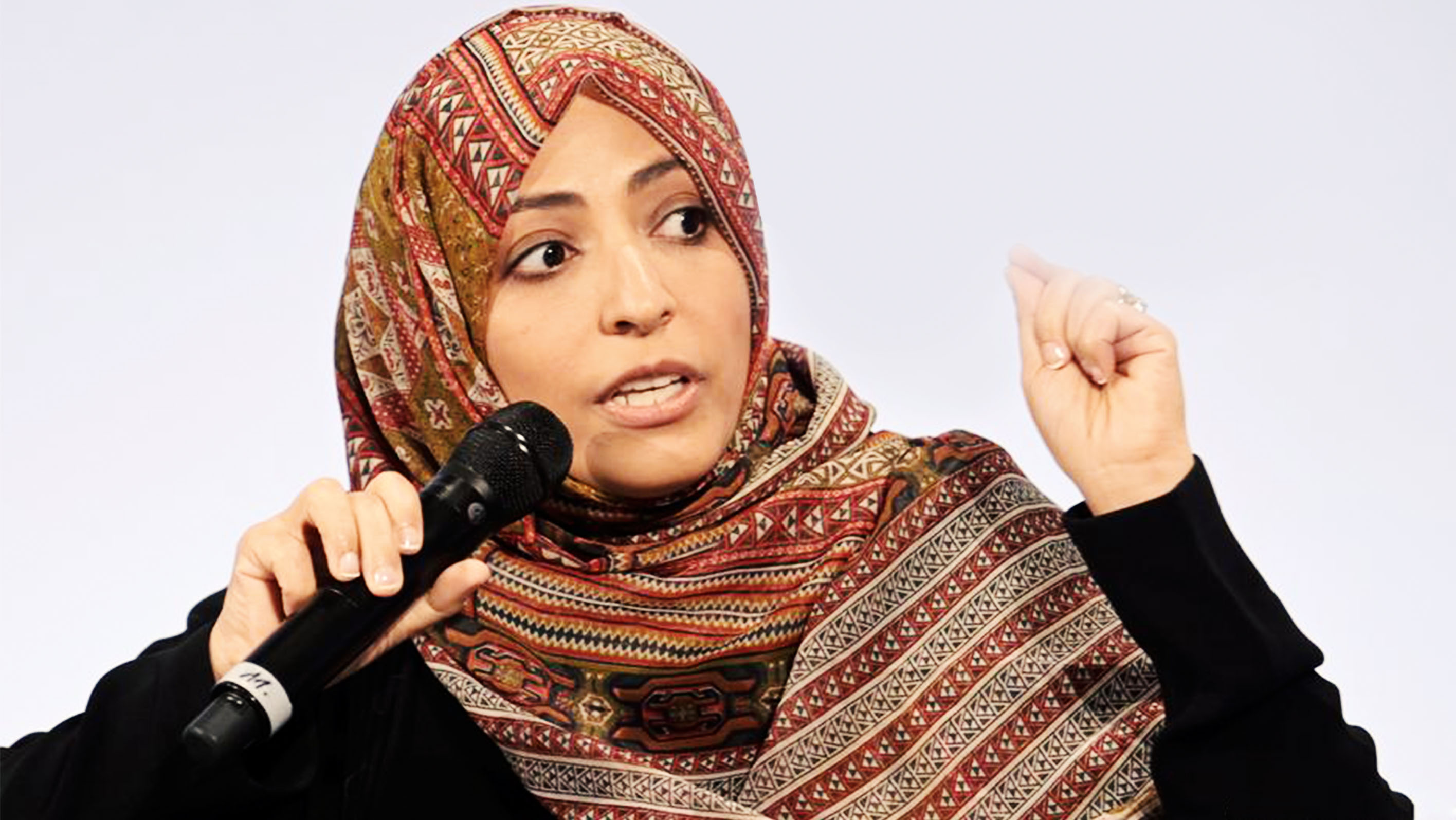 Mrs. Karman at high-level event: Confrontation is powerful means to address disinformation
The Nobel Peace Prize-winning human rights activist, Tawakkol Karman, said that disinformation can take various forms, but the worst is the one carried out by an entity or a state to a group of people, stressing that confrontation is an effective means to address misinformation.
This came in a keynote speech she delivered during the high-level event to launch the first global report on youth protection in civic spaces, at the invitation of the UN Secretary-General's Envoy for Youth.
In recent years, Karman added, we have seen how misinformation campaigns played a negative role in spreading a huge number of lies against individuals or groups for narrow political purposes at the expense of the truth.
She stated that confrontation is among the key means to combat misinformation, stressing the need to make unremitting efforts to counter any deviation or misinformation.
Karman indicated that the battle today is aimed at winning people's minds and emotions, emphasizing the need to clarify the truth about what happened and not allow untrue ideas to be passed.
"It is our moral responsibility to tell the truth as it is", she concluded.