News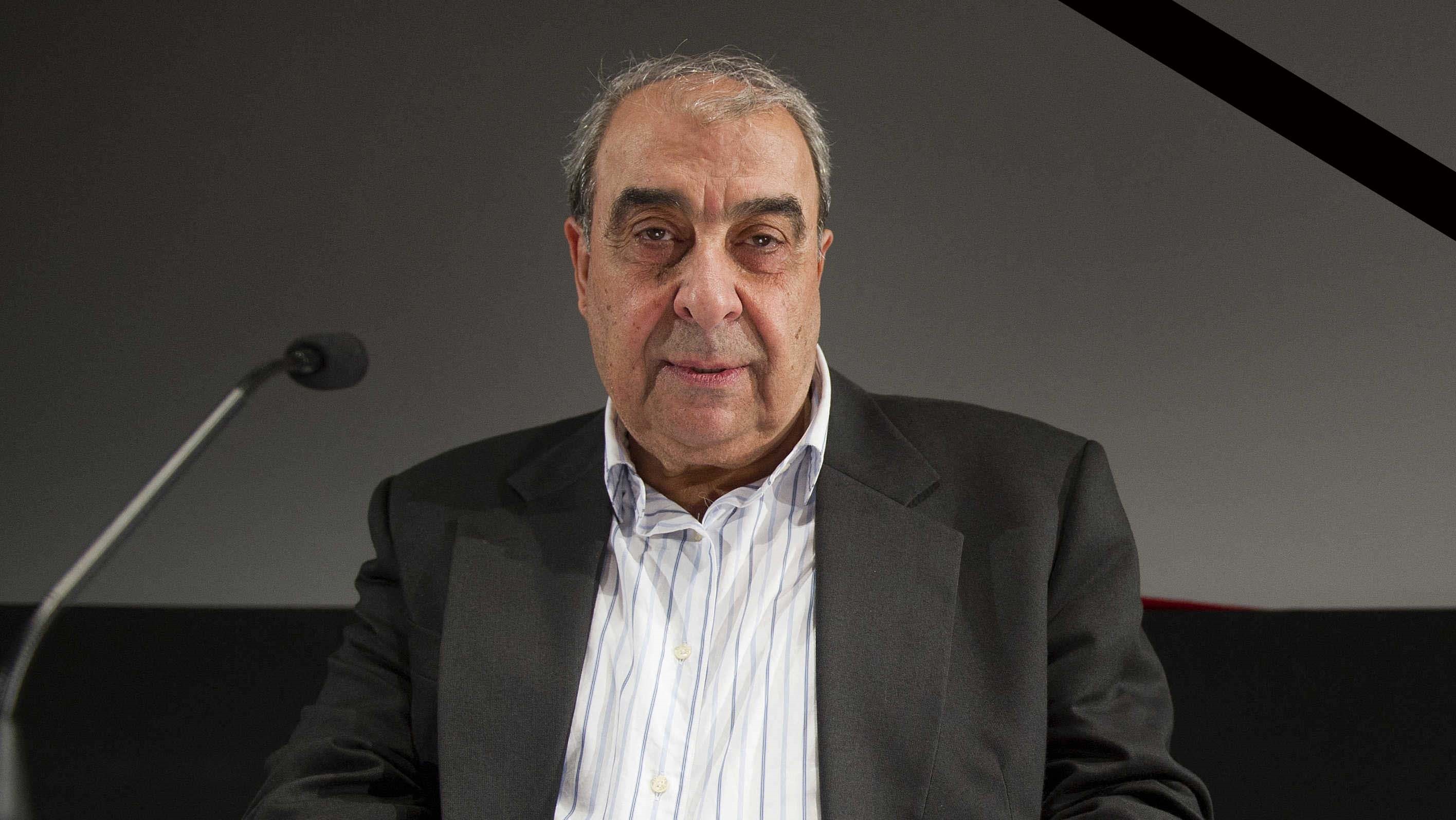 Nobel laureate: With passing of Michel Kilo, Syria and Arab region lose great freedom advocate
The Nobel Peace Prize-winning human rights activist, Tawakkol Karman, has expressed condolences over the Syrian thinker Michel Kilo who died of Covid-19 on Monday at a hospital in Paris.
"With the passing of Michel Kilo, Syria and the Arab region have lost one of the great freedom defender against tyranny in all its forms", Tawakkol Karman stated in a message of condolence on her official Facebook page. 
Kilo has provided a perfect example of a true intellectual who seeks to reform politics and democratize politics whatever the cost. 
She expressed sincere condolences to his family and loved ones and asked God to have mercy on him.