Activities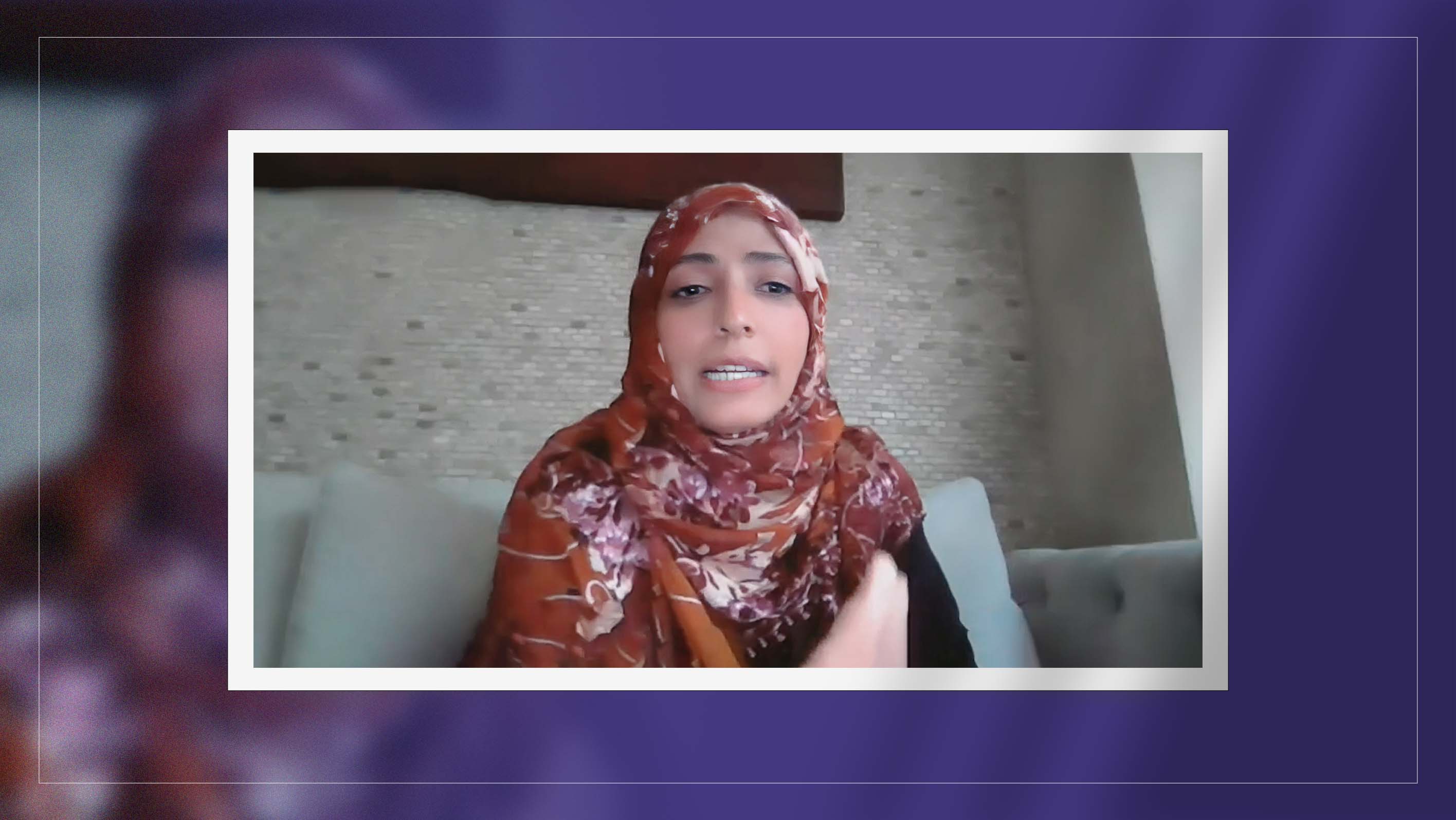 Nobel laureate delivers speech on fifth batch of Leaders for Future Program
The human rights activist and Nobel Prize laureate Tawakkol Karman has called on young people to reject injustice, terrorism, corruption and racism, and never to accept any justification for such scourges.
Her remarks were today made in a video address during the inauguration of the 5th batch of "Leaders-for-Future Program" in Istanbul, with participation of 3,000 young applicants from 13 nationalities.
Mrs. Karman encouraged all applicants to be positive and honest with themselves and their communities.
"If you adhere to the values of truth and to the values of integrity and solidarity, and arm yourself with knowledge, you will certainly achieve what you aspire to, no matter the difficulties and obstacles", she said.
She also stressed the need for the success of the program by "working sincerely and hardly, joining the accompanying activities and seizing various opportunities provided by the program, foremost of which is acquiring the skills of engaging in the job market with confidence and competence."
To read full texts click here