Activities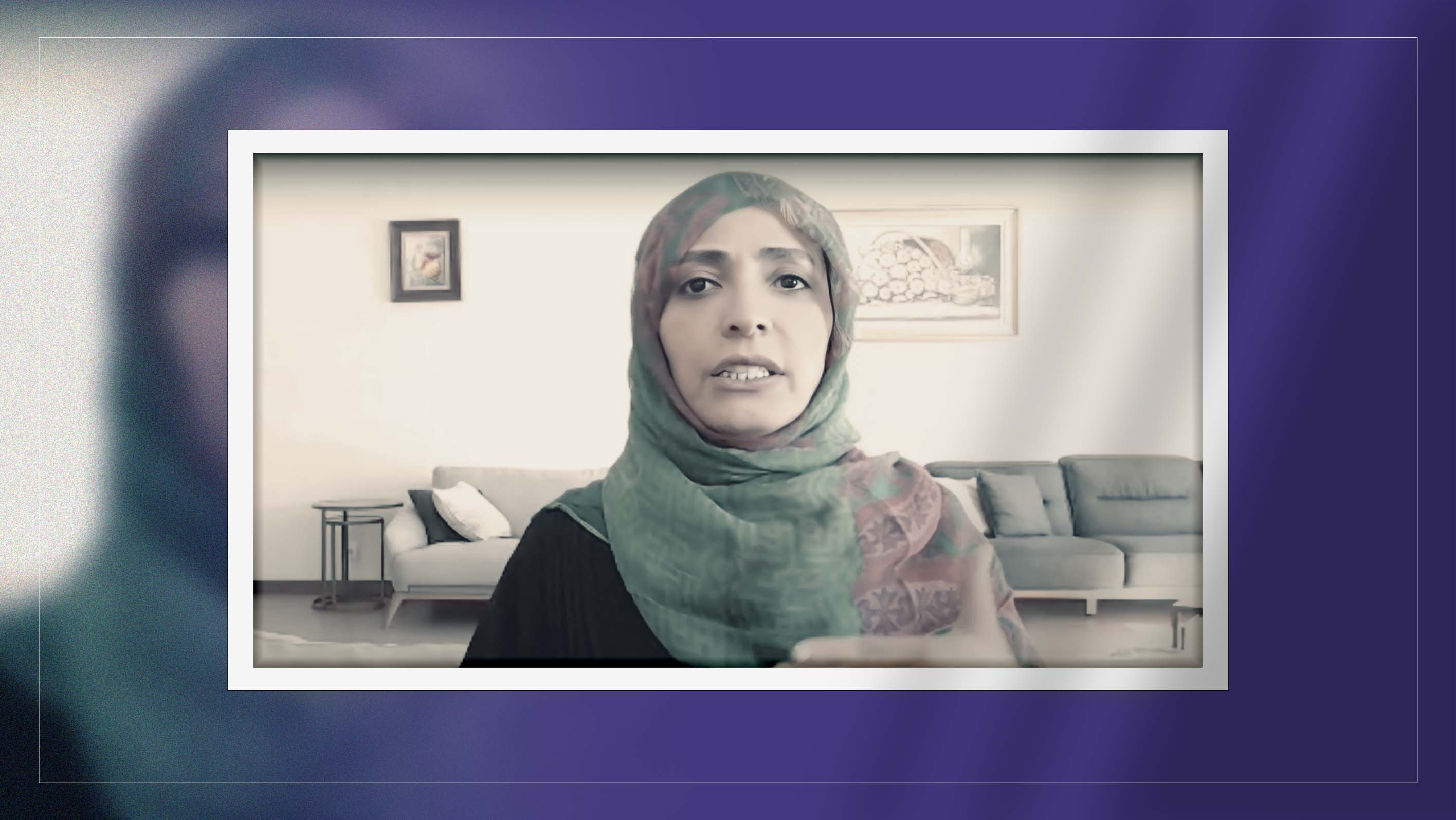 Tawakkol Karman to take part in 5th Nobel Fest
The state collapse has led Yemeni children to live in cities where state services, including health and education services, have collapsed, and under conditions where state employees are not paid, further complicating the living situation of the children's families and making them unable to meet even their minimum basic needs, said the Nobel Peace Prize-winning human rights activist Tawakkol Karman.
Her remarks were made during an event organized Inclusive Development Foundation (IDF) based in Kazakhstan on Thursday, October 27.
In her keynote topic under the title " Children And Their Future in Areas of Wars & Armed Conflicts: What You Do Not Know about The War in Yemen", Tawakkol Karman explained that the situation in Yemen is today described as the world's worst humanitarian crisis, and then children will be most affected.
"Going through the difficulty of life before maturity and before being armed with the necessary knowledge and professional skills deepens the suffering of children in Yemen. In other words, the humanitarian crisis can be said to be a crisis that affects children more than others", she continued.
She added, "the war and the state collapse are throwing millions of children in Yemen into the open to face their fate, without any protection."
Efforts to stop conflicts, restore stability, and establish the rule of law are essentially required to protect children and their communities alike, Mrs. Karman affirmed, indicating that the humanitarian aspect comes to complement such efforts and not as a substitute for them, and vice versa.