Activities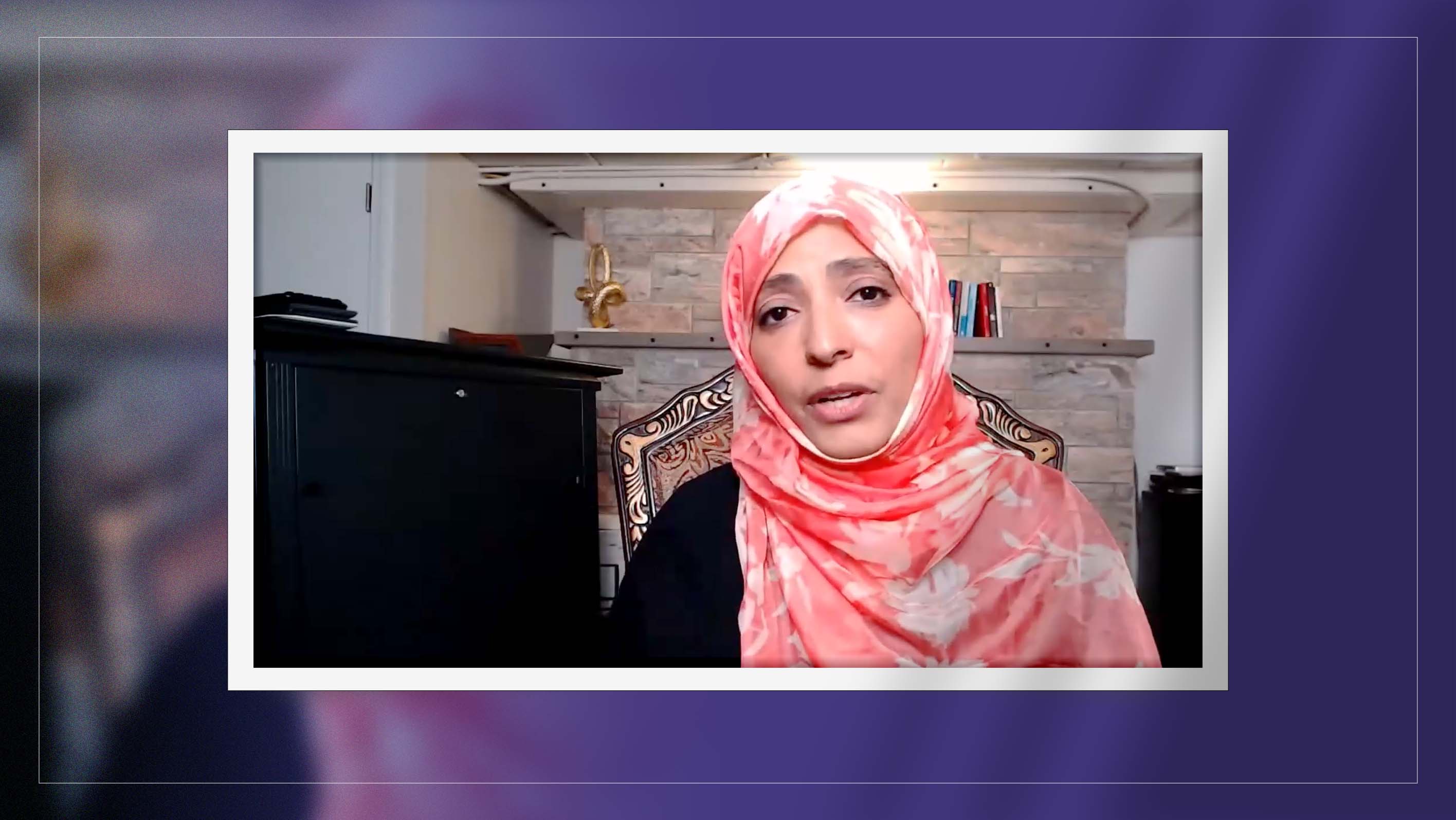 Mrs. Karman's participation in vital event on food in Norway
The Nobel Peace Prize-winning human rights activist, Tawakkol Karman, has attended an international conference on food and peace, organized by the Nobel Peace Center in Oslo.
In the meanwhile, Tawakkol Karman noted that the seizure by force and war over power has resulted in the impoverishment of societies and waste of resources.
She emphasized that the authoritarian regimes in the Arab Spring countries deliberately prevented the right to a decent living.
The absence of the rule of law and democracy is a challenge inseparable from poverty and food crises, Karman added
"Hunger and food crises increase our belief in our right to peace, the rule of law, democracy and human rights, even though the tyrants misused them and tried to present them as headlines that do not touch people's lives nor stop the tampering of violators of their rights", she concluded. 
---
To read full text click (here)