Activities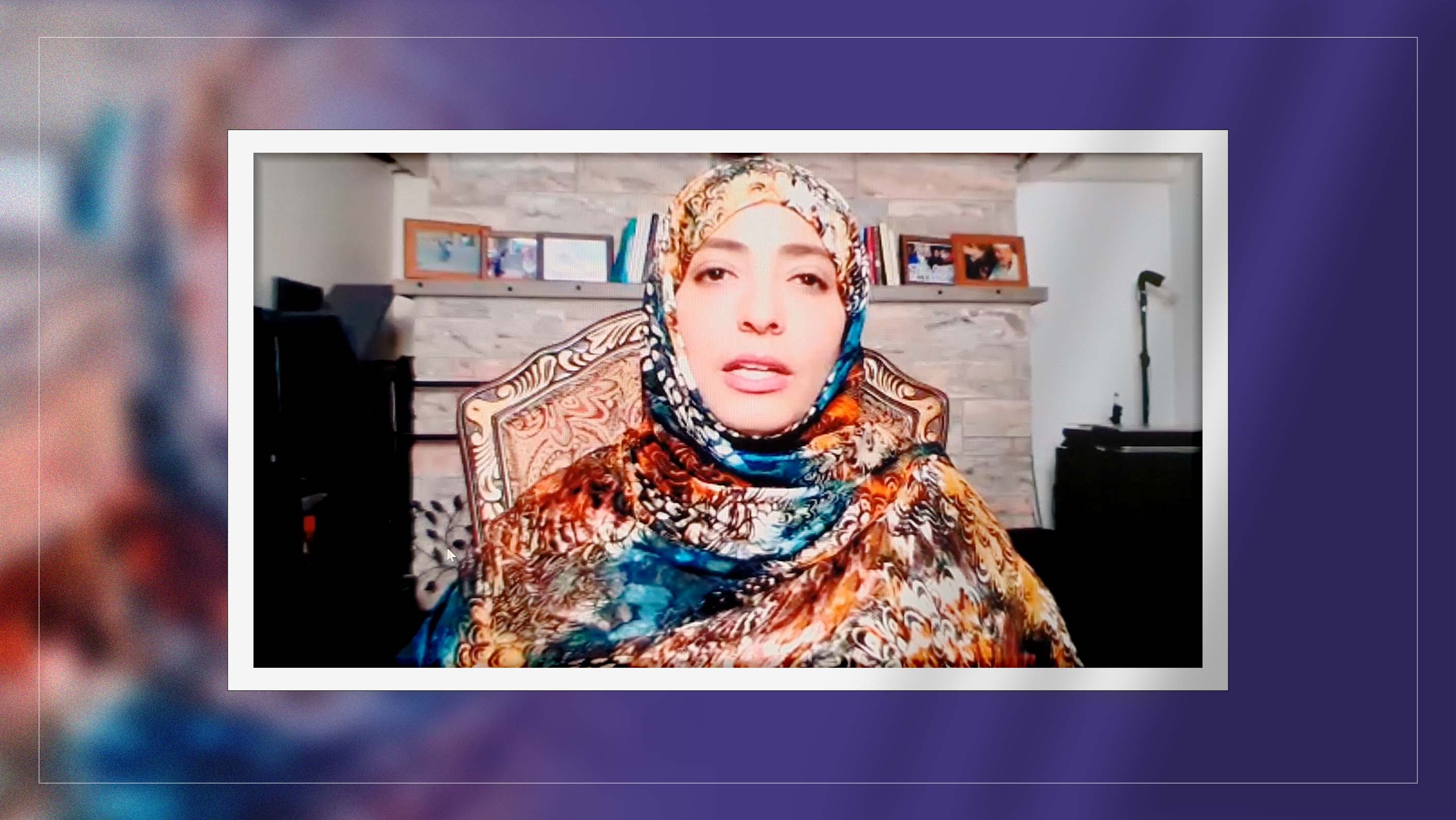 Mrs. Karman to be in Global Leadership Forum 2021
Today, Thursday, the Nobel Peace Prize-winning human rights activist, Tawakkol Karman, participated in the Global Leadership Forum 2021 organized by Common Purpose and the University of Leeds, which is among the largest universities in the UK.
Tawakkol Karman delivered the forum's opening speech, which took place online on 24 November under the title "Nobel Peace Prize Laureates: The Struggle for Justice and Freedom".
The global leadership forum discussed issues of addressing the climate emergency and advancing the United Nations sustainable development goals in creating a sustainable future.
The forum is a platform to discuss the challenges to the world's leaders, contribute to promoting the United Nations sustainable development, and explore opportunities to create the needed develop by peoples to thrive and their future.