Activities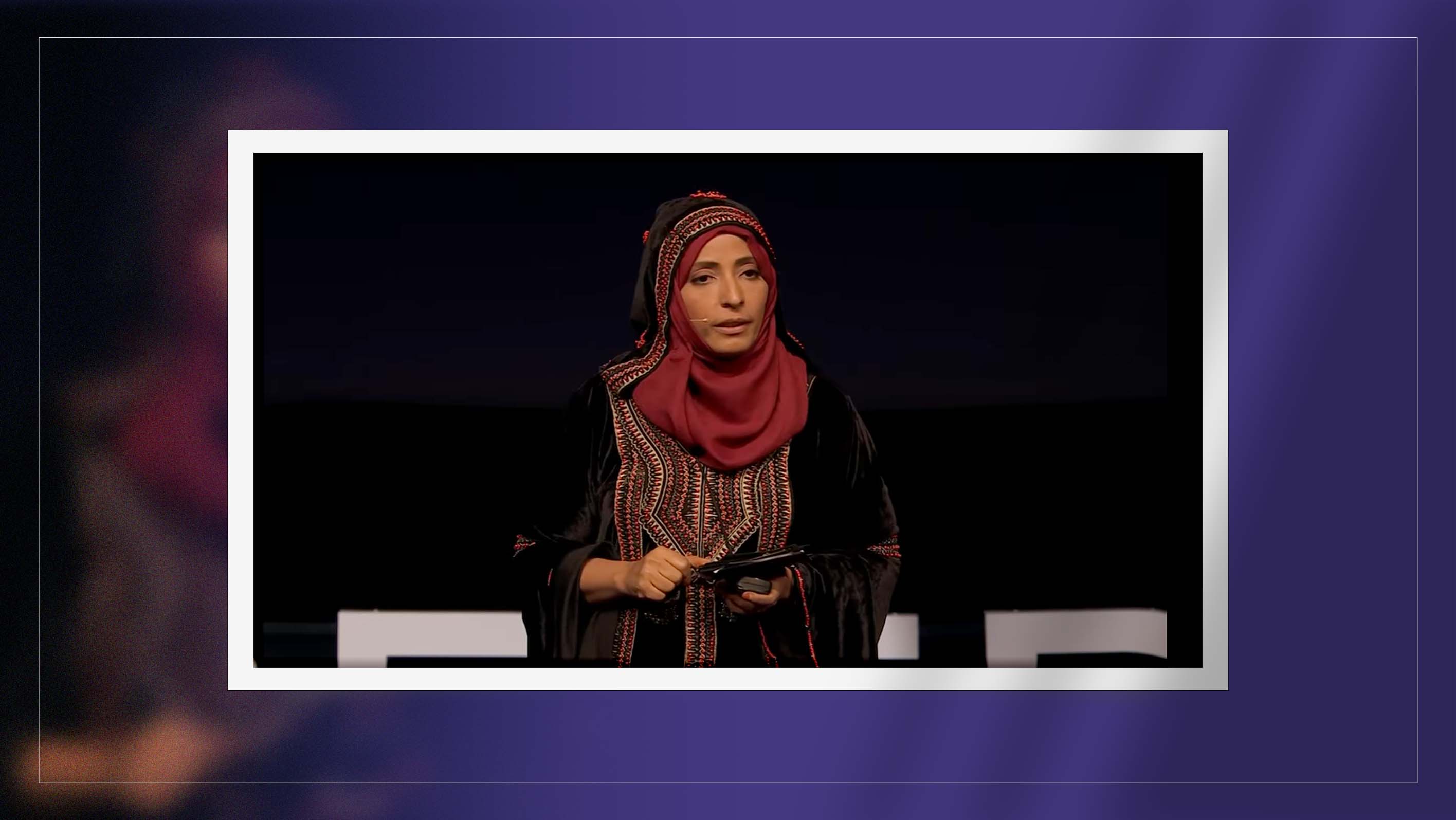 Nobel laurate takes part in 2022 Oslo Freedom 
Today, Wednesday, the Nobel Peace Prize-winning human rights activist, Tawakkol Karman, participated in the 2022 Oslo Freedom Forum held by the Human Rights Foundation in Norway.
Meanwhile, Tawakkol Karman gave a speech during the forum in which she reviewed her peaceful struggle for democracy and women's rights in Yemen.
Our work is part of the solution, Karman said, adding "I continue to believe that by helping journalists, activists and ordinary citizens speak freely online, we will shake and defeat the throne of tyranny.
"They have claimed that women have no ability to change society. My father, however, told me that I should look for solutions instead of waiting for others to do it for me. They thought putting me in prison would make me feel scared, but it encouraged me to fight more for women."
She continued, "I have always felt proud for being a part of those who have dedicated their lives to the struggle against exclusion and injustice with courage and honor."
"I am now an oversight board member of Facebook and Instagram, and I do my best to bring about changes to how we moderate content and better ensure that freedom of expression and other human rights values are respected," Karman concluded.
---
To listen and watch the speech, click here