Activities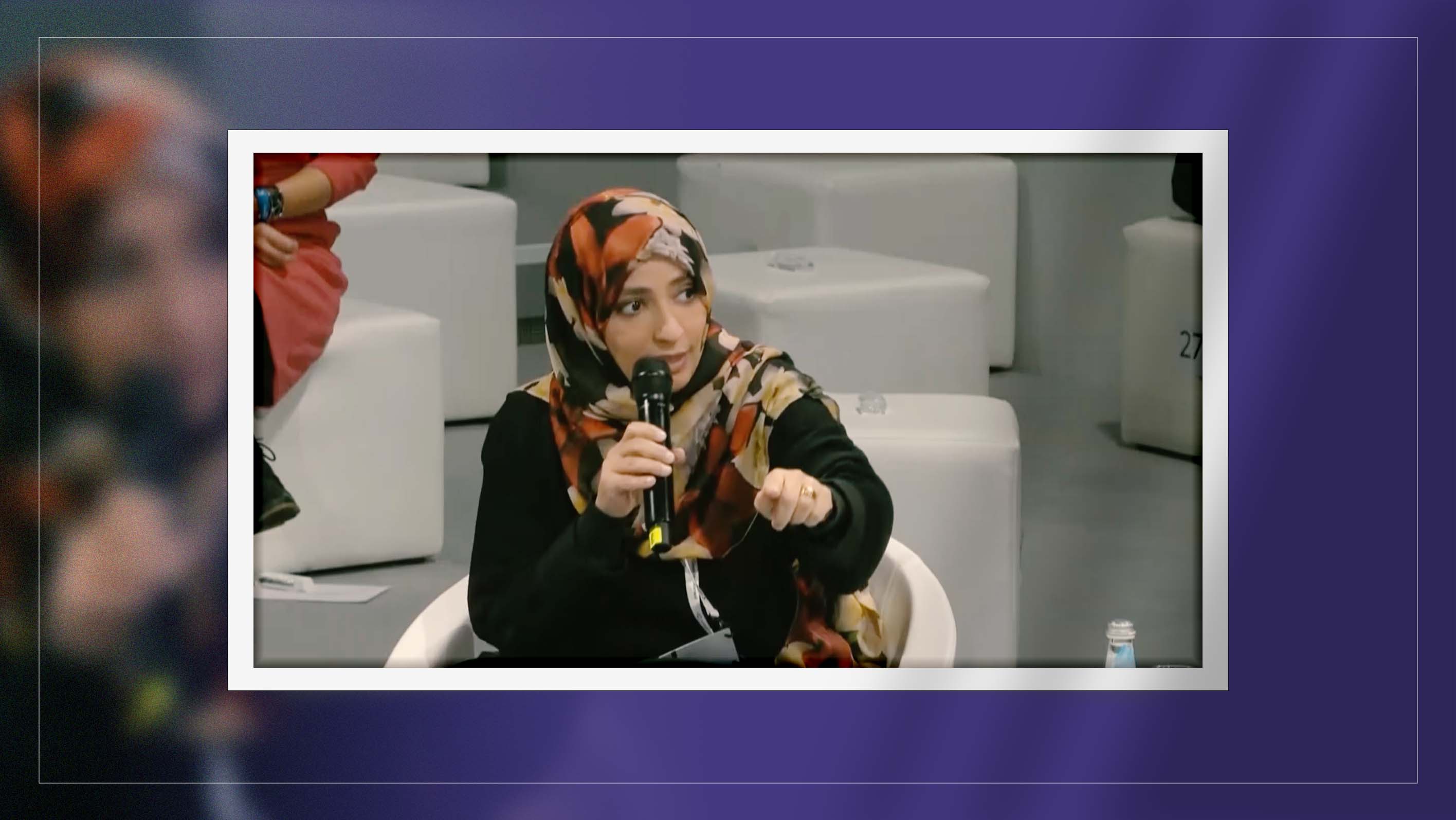 Tawakkol Karman participates in MSC2022
The Nobel Peace Prize-winning human rights activist, Tawakkol Karman, has participated in the Munich Security Conference-2022, and delivered, during a panel discussion, a speech entitled "Women in Reality of Conflict and Humanitarian Crises".
Meanwhile, she emphasized that repression in all its forms would never frighten her or deter her from advocating human rights issues, that tyranny, be it local, regional, or anything else, does not scare her, and that the only thing she is afraid of is losing hope and peaceful struggle for freedom, justice and democracy. 
She also stressed that her last fear increases her determination and will to move forward in defense of human rights and to carry out her role as a woman towards her local and global community until the noble goals get achieved.
With regard to the role of women and their right to be men's decision-making partners, Tawakkol Karman sent a message to democratic governments that claim to support equality and human rights, emphasizing that women's rights are part of human rights, and that this means, among others, the promotion of democracy and the right of expression, as well as the right of peoples to Choose who governs it.
---
To listen and watch the speech, click here