TKIF News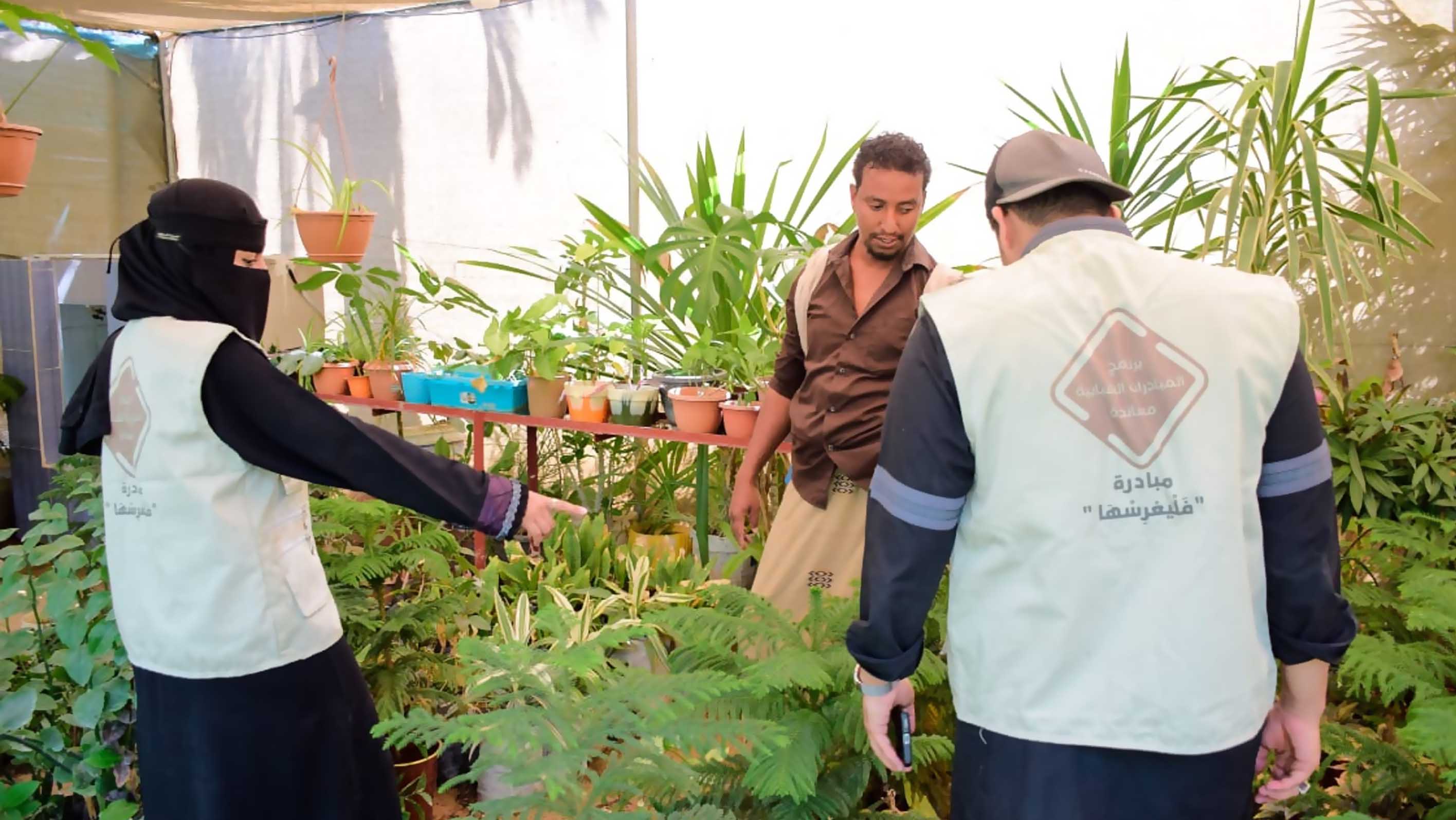 TKF funds tree planting initiative in Sayun City
Tawakkol Karman Foundation has funded a tree planting initiative, launched in Sayun city, Hadhramout (eastern Yemen), as part of the youth initiatives program "MUSANADA" launched by the foundation last March.
The initiative, funded by Tawakkol Karman Foundation, has planted 200 diverse trees including Zanzalakht, Acacia, and Jasmine in several school yards and streets of Sayun city. This initiative was driven by several young volunteers who recognize the importance of afforestation and its role in enhancing environmental and climatic conditions.
In March 2022, Tawakkol Karman Foundation launched the "Musanada" youth initiatives program with the aim of supporting youth initiatives in various Yemeni provinces. The program covers areas such as economic and vocational empowerment, democracy and peace, women's empowerment, environment, arts, and enhancing national identity.
"MUSANADA" program seeks to economically empower Yemeni youth to contribute to their community's development, enhance their initiative and creativity, and facilitate their involvement in reality and change.