TKIF News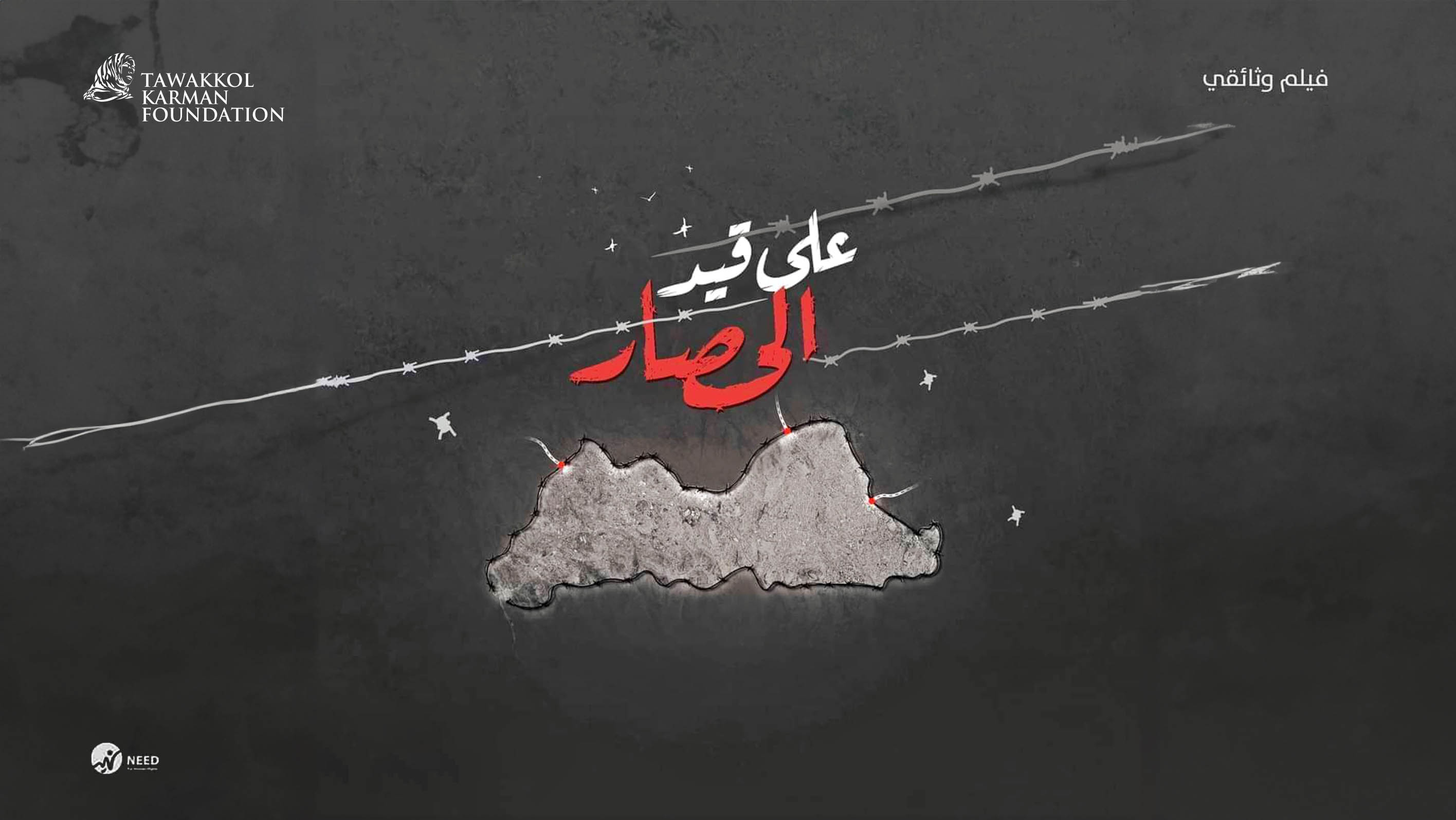 TKF launches "Still Under Siege" Film as the first presentation of "MUSANADA" Youth Initiatives Program
On Thursday, July 13th, 2023, Tawakkol Karman Foundation released a short film titled "Still Under Siege." This film serves as the inaugural showcase of the outcomes from the "MUSANADA" youth initiatives program, which was initiated by the foundation in March 2022.
Released in conjunction with an online campaign launched on social media platforms, marking 3000 days of the siege on Taiz, the film aims to shed light on the hardships endured by the city's residents due to the imposed blockade on the city located in southwestern Yemen. Despite ongoing local and international efforts, little significant progress has been made in lifting the siege.
In March 2022, Tawakkol Karman Foundation launched "MUSANADA" to support various youth initiatives across different Yemeni cities. The program focuses on economic and vocational empowerment, democracy and peace, women's empowerment, environment, arts, and the promotion of national identity.
"MUSANADA" program endeavors to economically empower Yemeni youth, enabling them to contribute to the development of their communities while fostering their initiative, creativity, and facilitating their engagement with reality and change.