TKIF News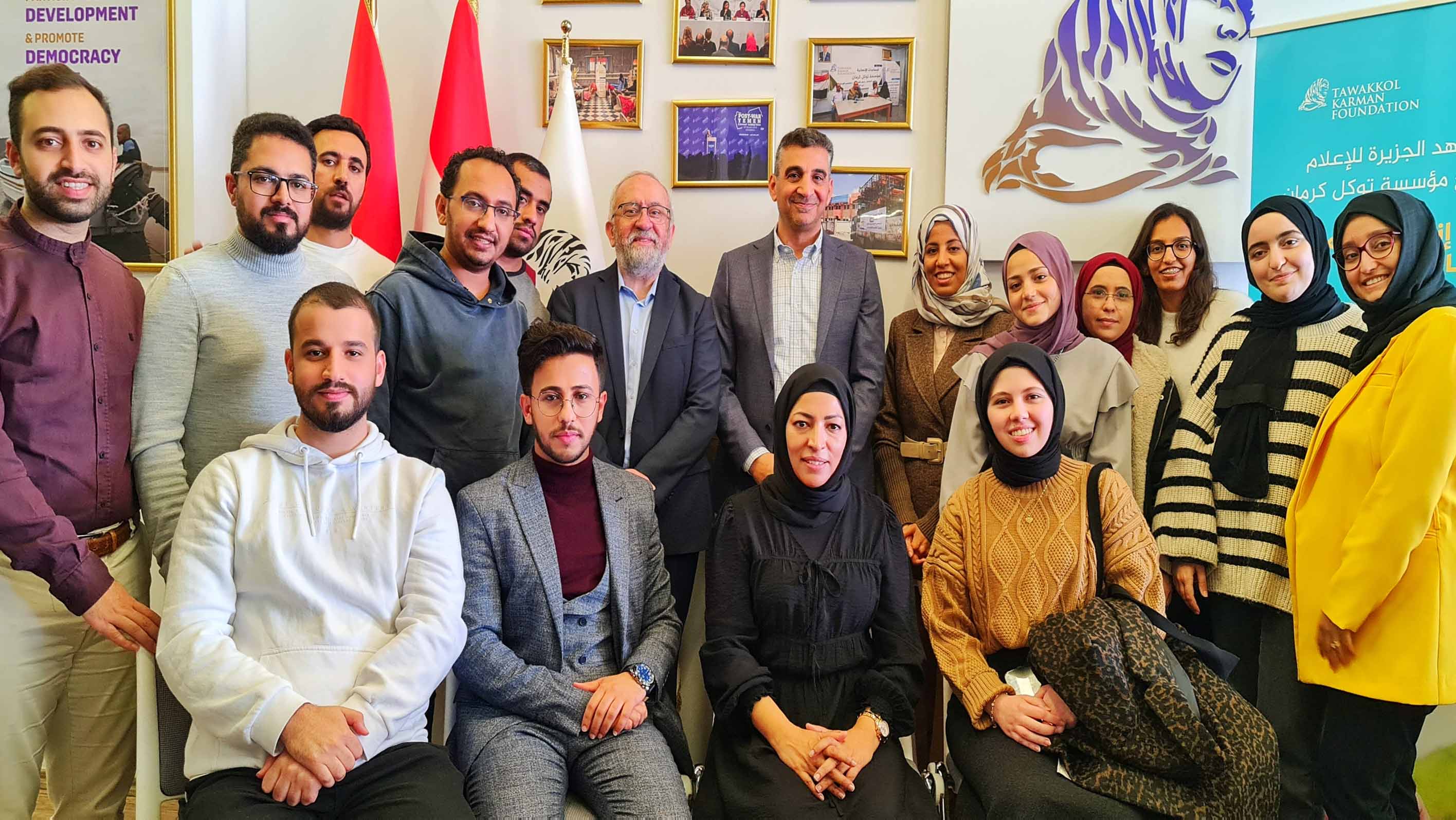 Al Jazeera Media Institute, in partnership with TKF, organizes a training course entitled "Mobile Filmmaking"
On Sunday, November 06, 2022, Al Jazeera Media Institute in partnership with Tawakkol Karman Foundation organized a training course entitled "Mobile Filmmaking", in which 15 trainees participated in the training located in Istanbul-Turkey.
The training course, which was held at the headquarters of Tawakkol Karman Foundation and lasted for five days, with a duration of 30 training hours, aimed to present concepts about the new transformations in film production and directing by taking advantage of the technical advantages of mobile phones.
At the end of the course, every participant produced a mobile film, including all the processes of filming, editing, writing and directing.